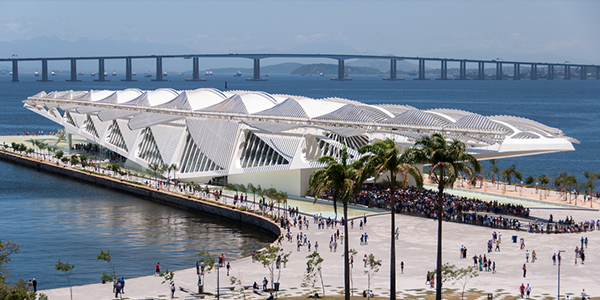 4th Edition of ENGIE Brazil Innovation Day
This initiative is attended by important names and institutions of Social Innovation in Brazil. Experts discuss relevant issues and innovative solutions related to the United Nations Sustainable Development Goals for 2030.
The winning startup of the ENGIE Brazil Call for Projects "Social Innovation and Energy Transition" will be announced during the event.
The ENGIE Innovation Day 2018 is organised in partnership with Social Good Brasil, Instituto Igarapé, Instituto da Criança, Instituto Melhores Dias, Observatório Social Internacional, Udesc- Universidade de Santa Catarina, CERTI, Apex Brasil, Instituto Gol de Letra, Instituto Rumo Náutico.