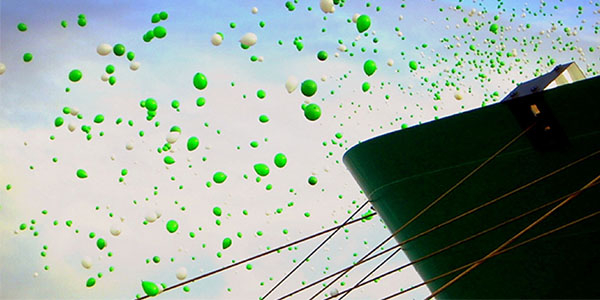 BMC session @ TRACTEBEL ENGIE (BE) Belgium
A customer centric workshop ESSERS - TRACTEBEL aiming to elaborate a business case with Essers, wherein our full engineering costs are involved.
A session around the winning idea to identify potential custumers, their pains & gains and draft the Value Proposition. The Value Propositions developed by each Product and Regional Company will be integrated by the Innovation Committee in one document and shared with all participants. If promising the IC will decide about the next steps to finalize the development of this idea.
Location : from 9:00 AM to 2:00 PM -ENGIE TOWER BRUSSELS Meeting room : G04BC08 - CREATIVE