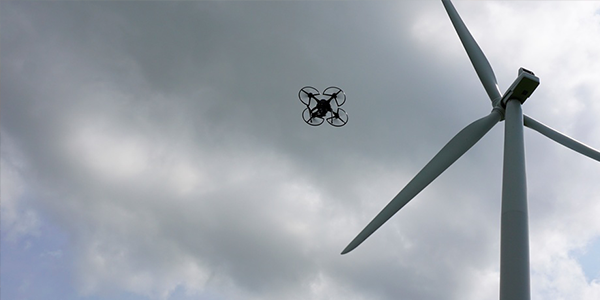 Drone inspection for Windturbine blades
Partnership signature between ENGIE Green, Reims University and SupAirVision for windturbine inspections.
In 2017, SupAirVision, in partnership with the University of Reims, was awarded by ENGIE Green in a call for projet "in-depth inspection of windturbine blades". In paralell of the technical development of this solution, contractual parts of the project and sharing of intellectual ownership has been defined.