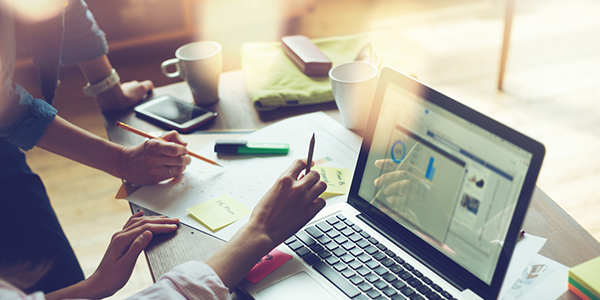 ENGIE / ENS Data Challenge Award - VIVATECH Paris
Startups pitchs and award of the ENGIE & Ecole Normale Superieure de Paris Data challenge. " Help ENGIE to improve the first open data windfarm performances". This event will take place during VIVA Technologies on the ENGIE Lab.
On the ENGIE Energy Lab stand at VIVA technologies in Paris, the winners in the "Business" and "Individual" categories will present their approach and receive a prize.
[VIDEO] Discover the detailed presentation of the challenge "Regression of wind energy production" presented by ENGIE at the Collège de France in Paris on January 24, 2018