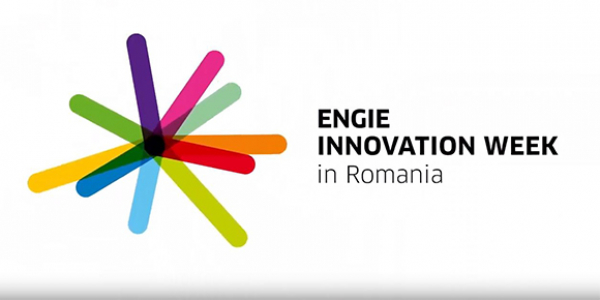 Disruptive Technologies and AI : how we can use them to better know our clients needs ?
An all day event by ENGIE Romania with internal conferences dedicated to disruptive technologies and Artificial Intelligence (AI) in order to better know clients and meet their needs.
Location : Bucarest
"Innovation never sleeps. In a forever changing environment, we strive to offer our clients continuously improving services through technology. Our quest is endless, as are the possibilities innovation provides". 
Watch 2018 Innovation Week In Romania "best of"