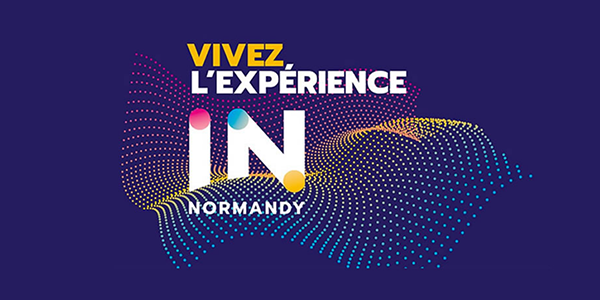 The Grand Rendez-vous of Innovation and Digital for Business organized by the CCI Normandy.
SMART WORLD: the companies will propose demonstrations in scripted spaces, representing the city, the factory, the commerce of tomorrow ... They present, in the form of pitch, their innovations, innovative and differentiating applications.

"INNormandy" pitch sessions to present 7 thematic demonstrators: My Smart Enterprise, My Smart Business, My Smart Factory, My Smart Logistic, My Smart Health, My Smart Shop, My Smart City ...

Location: Rouen

Find out more : http://www.in-normandy.com