Q: Can you briefly present the company please, Jason?
DAQRI, the leader in Professional Grade ARTM, empowers workforces to act more effectively, productively and safely, by linking digital content to the real world.

Q: What will you be presenting at Vivatech?

Our Smart Glasses, the wearable hardware which allows users to incorporate digital and holographic data into their physical environment; and DAQRI Worksense, our 'Productivity Suite for AR.' This combines five apps (Show, Model, Scan, Guide, Tag). DAQRI Show, for example, uses a combination of video, voice and 3D annotations for hands-free remote interaction. What you see is transmitted in real time to your chosen partner, who can then guide you with digital information, tools and instructions.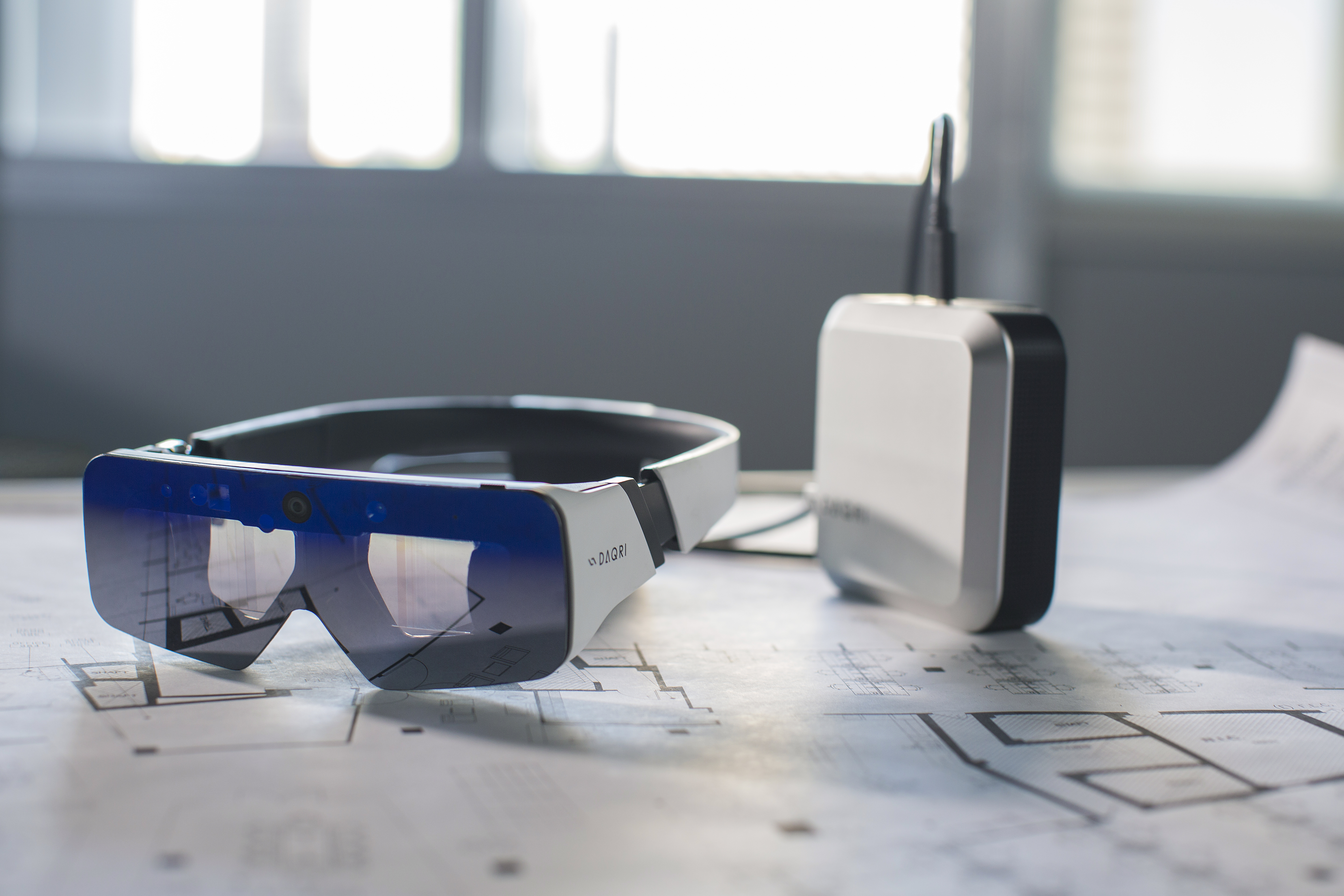 Q: In what way are your products particularly innovative?
Humans are inherently visual, and AR enables the visualisation of 3D models in the context of your real-world environment. It is particularly appropriate where high-value assets (such as buildings, airplanes, ships, or manufacturing equipment) meet complex tasks (like designing, building, operating, or retrofitting). DAQRI Smart Glasses and Worksense make processes drastically more productive and accessible for workers, and business becomes easier, faster, and more cost effective. For example Siemens, one of our clients, reduced the assembly time of a gas turbine from 480 minutes to 45 when they introduced AR.

Q: Why are you participating in Vivatech with ENGIE?

We are excited about the opportunity to help professionals realise how augmented reality can improve their existing business processes by making digital information available for inclusion in the context of the real world.

Q: For you, the future means... ?

...a world where information and ideas can easily live in 3 dimensions, and are not locked into traditional 2D viewing methods.

Q: And a phrase about innovation?

Augmented reality will rapidly become the user interface for some of the world's biggest innovations – like robotics and IoT.
@