---
eLansys: energy Local area network systems
09/05/2017
During Innovation Week, ENGIE will be welcoming to the Vivatech Energy Lab a British company called eLansys, which manufactures intelligent sensors and switches. David Chadwick, their director, talked to us about their product, eLansafe.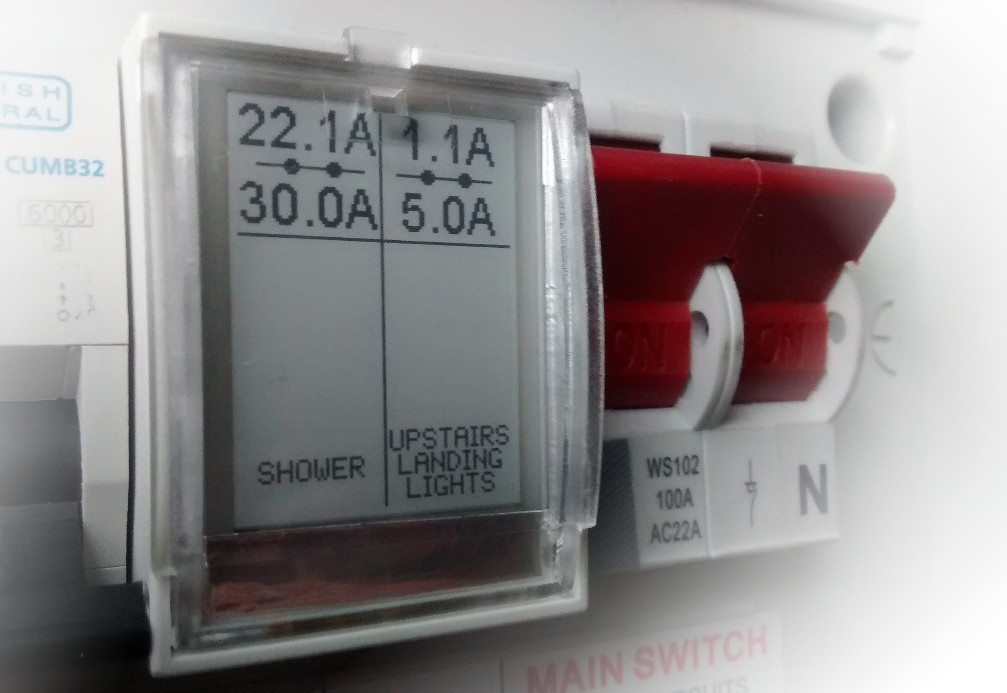 David, could you tell us something about your product?
Classic circuit breakers are based on a 90-year old technology, and are increasingly failing to cope with modern demands. Insurance companies, for example, often quote them as a major cause of electrical fires.
The eLansafe system directly replaces existing circuit breakers with intelligent switches and sensors to create an active system with an intelligent platform. This integrates seamlessly with existing installations, and is scalable, flexible, and extensible.

In what ways is eLansafe particularly innovative?

The eLansafe system is powered directly from the existing power line, and makes auto-scaling measurements which ensure consistent high-quality data, to billing accuracy. Individual circuits or devices can be targeted and automated. The advanced analytics mean that deviations are detected and nuisance tripping prevented; and the specifications, which exceed IEC standards, not only improve circuit protection, but also mean the system is ready for future developments.

What will you be presenting at Vivatech?

We will in fact be unveiling eLansafe, and showing how its systems approach, using distributed intelligence, allows us to offer a wide variety of services including energy management and optimisation, fault detection and analysis, and supervisory control.

What do you expect from being at Vivatech with ENGIE?

We are aiming at exponential growth, to realise the full potential of our ground-breaking technologies. Vivatech offers an ideal opportunity to raise awareness, and we expect to engage with potential customers, collaborators, investors... and of course ENGIE!
Is there a question you would you like to be asked?

We are often asked whether it is possible to set up our systems in a building as a retrofit, with remote access.
And the answer?
Yes, indeed! The eLansys system is designed to provide all the functions for building and energy management in a single, retrofittable unit that requires no additional power, wiring, sensors or data cabling.
---