---
KiteMill: Airborne Wind Energy coming from Norway
27/04/2017
KiteMill, a Norwegian startup developing Airborne Wind Energy, will be part of the ENGIE Energy Lab at Vivatech during ENGIE Innovation Week. We talked to Lode Carnel, KiteMill's Technical Manager.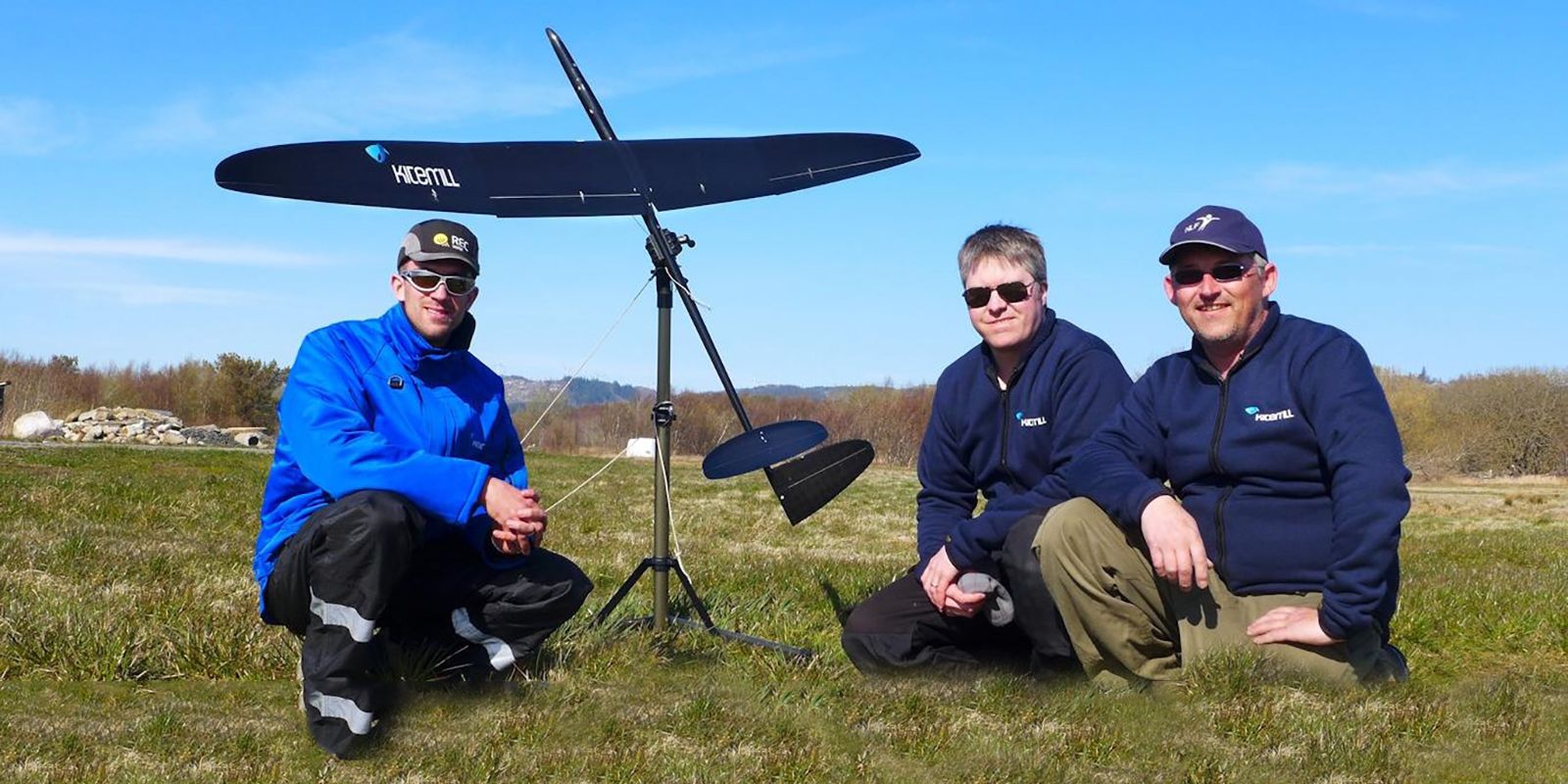 Hello Lode. Can you briefly present the company and the product?
Yes, of course. KiteMill was founded in 2008 to explore the possibilities of high-altitude wind energy. The Head Office is in Voss, Norway, and the plant is on the Aerospace and Industrial Park in Lista. We have 7 full-time employees, call on 3-5 consultants, and are currently working towards our first order, for five kite turbines.
Classic wind turbines are relatively close to the ground, where winds tend to be intermittent and variable in strength. At an altitude of even 300m, there is almost always wind, at more constant speeds, and we wanted to harness the energy these winds offered. We started using soft kites, similar to a small paraglider, and progressed to the current rigid kites that resemble one blade of a windmill, with a wingspan of 7.5m. These fly downwind in a spiral, unreeling a tether which turns a generator.

What is particularly innovative about your product?

Frankly, everything! This is a totally new technology. Compared to existing wind turbines, kite turbines reduce material consumption by 90%, and can operate where there is little or no wind near ground level. They offer greatly reduced visual impact, and are almost totally silent. They are easily transportable, requiring neither trucks nor even roads, and so can be easily installed in remote areas. In many parts of the world, they can provide energy where classic technology is impracticable or prohibitively expensive.

What will you be presenting at Vivatech?

We will be taking our small-scale 5kW prototype, and possibly parts of the larger 30kW model. There will also be animated and video presentations.

What do you expect from your being at Vivatech with ENGIE?

For a startup, everything is important. Visibility of course, but also potential customers, partners, and investors.

What question would you like to be asked?


"What will be your favourite market?"
And the answer?
All of them! Airborne Wind Energy is appropriate for utilities, companies, farms and the small user. In five years time, we would like to be offering megawatt kite turbines to replace existing wind farms.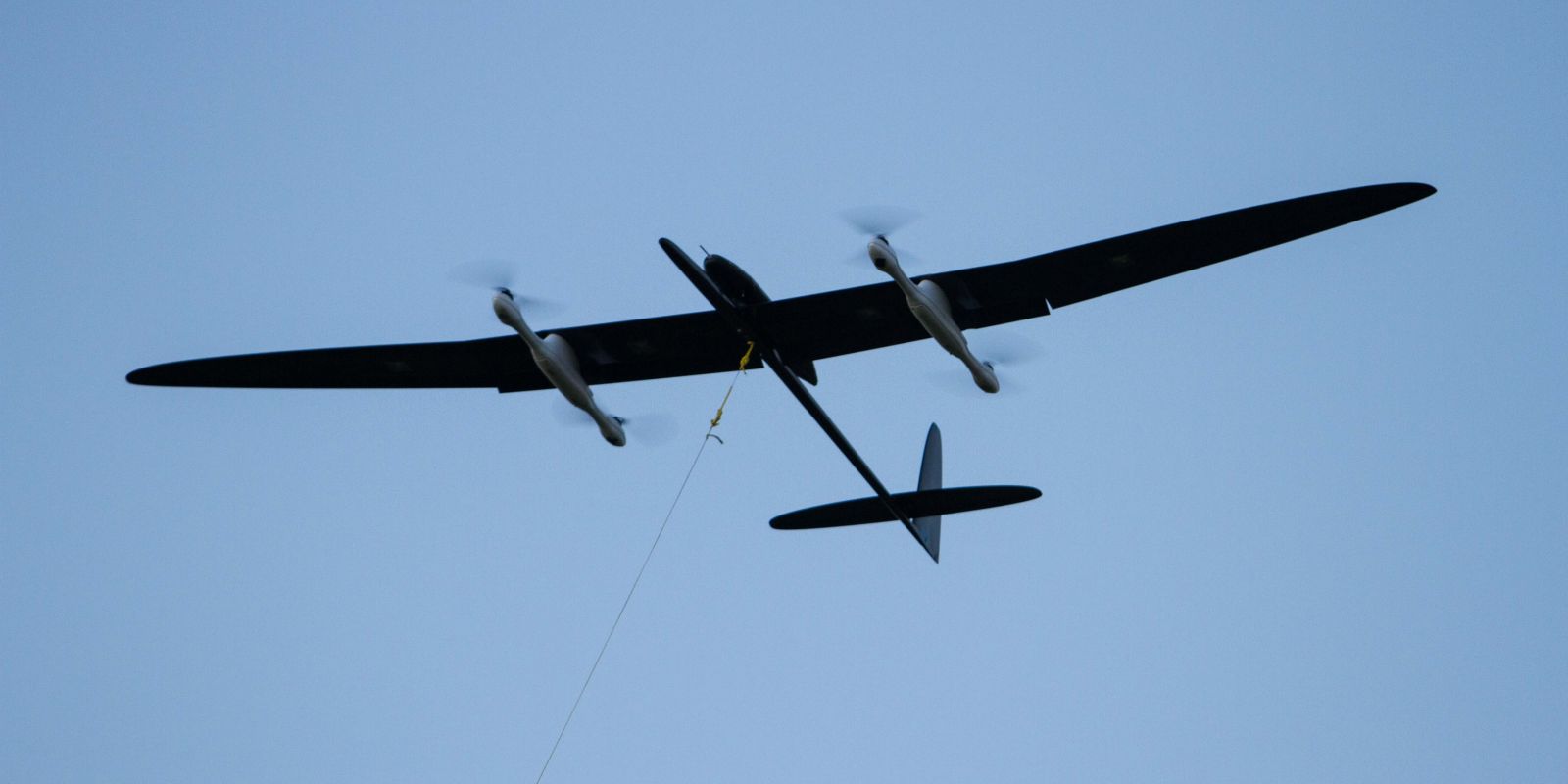 Source: Martyn Crossland
---