---
ENGIE in the Ring with startups
20/09/2017
Get in the Ring is an international pitch competition whose goal is to promote startups to international investors by means of an original concept in which entrepreneurs "clash" in "battles" in a boxing ring.
Like in a boxing competition, two company creators face off in the ring in front of an audience of investors. This audience, the selection committee, then choose the best project.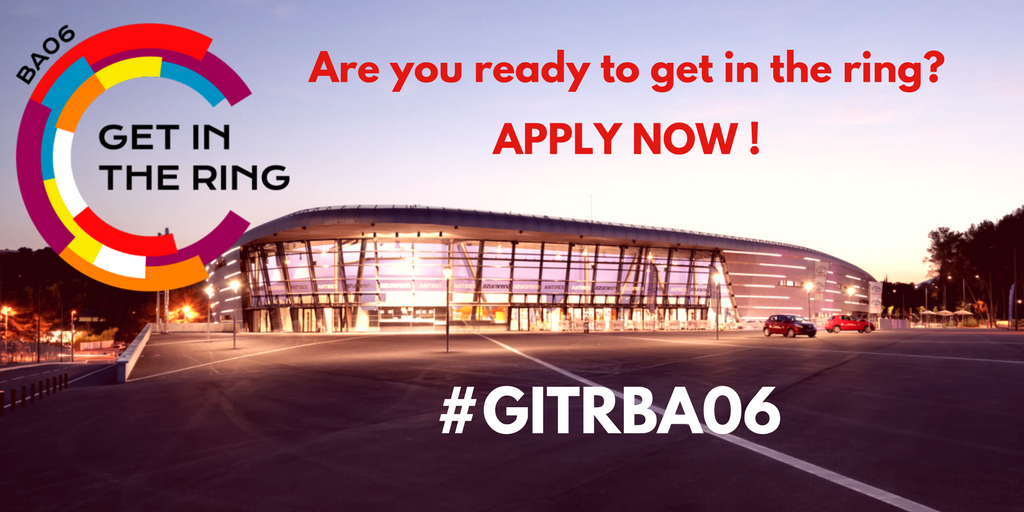 With a foothold in 100 different countries, the Get in the Ring Foundation hosts pitch competitions around the world for startups and innovators. The winners of each national event meet for the finale, the overall winner of which is then invited to travel around the world to meet with organizations, investors and companies willing to collaborate with them.
ENGIE is renewing its partnership with the foundation
as part of the French Get In The Ring final to be held in Antibes on October 4th.
Here is the agenda for this highly intense day:
Morning:
Bootcamp. Pitch training in groups by expert coaches.
Afternoon:
Initial selection: Elimination round held in front of an experienced selection committee (BPI France, Business Angels, etc.). The most convincing startups will be selected to enter the ring and meet investors.
Award Show Matchups (2:30 - 6:00 pm): one-to-one appointments with investors, contractors and contractors, including ENGIE.
Evening:
Startup Selection Process (6:30 - 8:00 pm) Winners of the light- and medium- weight categories
Award (8:00 - 8:30 pm): presentation of the big trophy (and a ticket to participating in the finale scheduled for May 2018) by ENGIE and Georges DAO, President of BA06
To register:
Startups who want to apply have to meet the following four criteria:
An innovative product/service
A scalable business model
Less than 8 years of existence
Able to pitch in English
---