---
ENGIE acquires EV-Box, the largest European electric vehicle charging player
14/03/2017
On March 14, ENGIE announced the acquisition of EV-Box, one of the world's leading electric vehicle charging services providers with over 40,000 charging stations across 20 countries.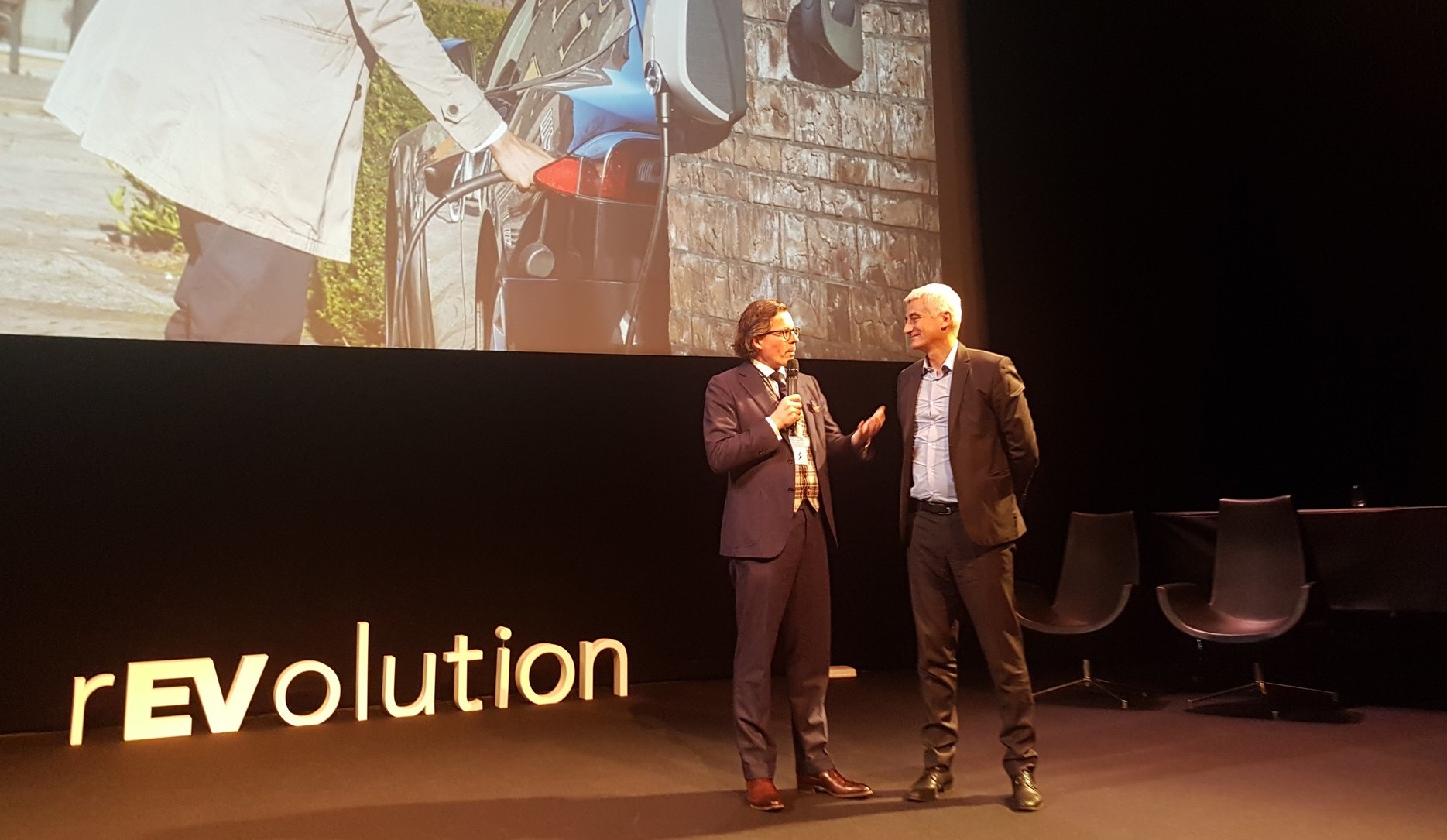 Accelerating ENGIE's strategy as an energy revolution pioneer.
EV-Box's leading technology in the electric vehicle charging market will enable ENGIE to offer customers across the world innovative, attractive and comprehensive electric vehicle charging and related energy services.
"ENGIE views EV-Box's acquisition as a strategic step towards a completely new energy paradigm the world is shifting towards. ENGIE and EV-Box share a common vision for electric mobility and a conviction that combining our capabilities provides a rare opportunity to create a global, leading electric vehicle charging player uniquely positioned to offer customers very attractive charging and energy solutions" said Thierry Lepercq – Executive Vice-President Research, Technologies & Innovation at ENGIE.
EV-Box has been developing and selling electric vehicle charging solutions since 2010 and has recently started extending its geographical reach into Belgium, France, Scandinavia, Germany, the UK and the USA, while still reaching over 20 countries through a strong base of partners.

"We grew the team from 18 to over 65 employees and expanded into 10 new countries in little over two years. We re-designed the product's architecture and created a best-in-class charging solution that is scalable and able to be deployed anywhere in the world. With the development of a new generation of charging solutions and software as well as with the backing of ENGIE, we have all the ingredients to claim a worldwide leading position and bring our solution to millions of customers." said Kristof Vereenooghe, CEO at EV-Box.
---