---
ENGIE UK Green Mobility Day
06/04/2017
ENGIE Green Mobility Day
ENGIE UK held Green Mobility Day in Leeds on 29th March. ENGIE is already strongly committed in the transformation of mobility with an end goal for clean air for all. Green mobility is a key part of ENGIE's drive to be a leader of the energy revolution.
"We need more than just good intent, we need to run with these [ideas] in the near future" – WIlfrid Petrie, CEO, ENGIE UK
Masterclasses
To break down the vast number of initiatives worked on within ENGIE, experts Mathias Leliévre, ENGIE Director Green Mobility, Andy Scott, ENGIE UK Strategy Director - Energy and Jamie Quinn, ENGIE UK Corporate Social Responsibility Director each presented on the significance of green mobility and what is means at a Group level, in the UK and the sustainability of mobility.
This session tackled questions on how ENGIE could potentially change the market and develop as a company to make a positive impact on our world. With 15 cities in the UK in zones of concern as well as 800 schools in London, it is vital for the health of ordinary people to find a solution to our air quality issues and take this opportunity to seize the value creation potential. In recent weeks, a hackathon at the University of Edinburgh also took place to try to tackle the BIG question through focused, innovative thinking on improving the future through safer, smarter, sustainable materials.

Better Mobility Today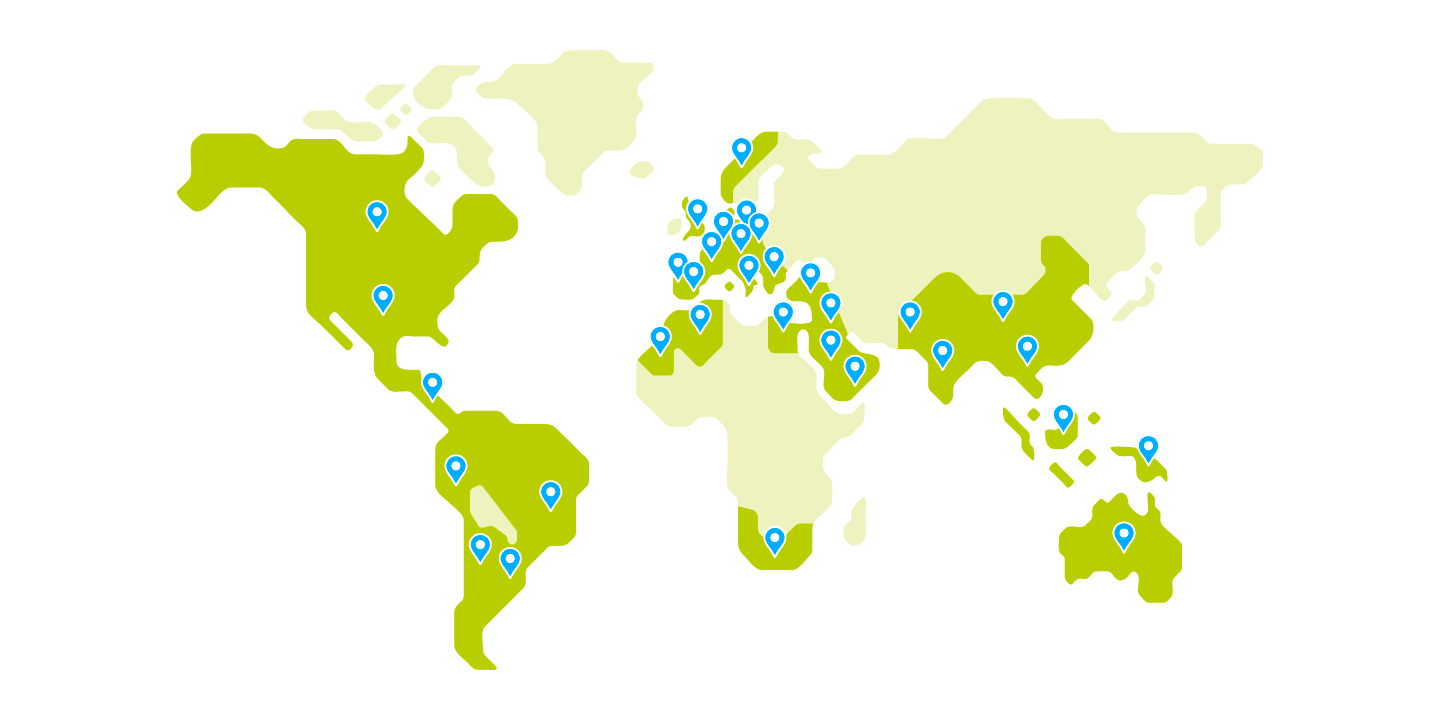 ENGIE's Mobility Program aims to act on the information we are exposed to and shed light on our current actions for a better world, today. Engie has created a network of expertise to give green mobility a global presence.This communication program, Better Mobility TODAY is made for ENGIE Business Units so each Business Unit can take the demonstrated facts, proof of our reliability and experience to adapt it to the needs of the countries and regions they work within. The Better Mobility TODAY website includes examples of different projects, offers and downloadable leaflets available to use at your leisure.

ENGIE Better Mobility highlights four levels in order to achieve this change:
Improving existing infrastructure
Encouraging the development of green fuels
Smoothing traffic flow
Simplifying urban logistics
Currently, 20% of the transport & mobility sector accounts for around 20% energy consumption, with 23% of global emissions coming from this sector alone. 95% is based on oil. And with a 1.1% average occupancy, it begs the question of what is being done to combat this?
In Europe, a number of initiatives have already been put in place to reduce traffic habits and improve traffic emissions. ENGIE has around 5000 electric vehicle charging points in Europe soon to be 9000. But beyond ENGIEs initiatives, pressure from councils and governments means big change is upon us. For example, Oslo, Norway has banned the use of cars in the main city after the hours of 10pm and Germany has announced a ban on all new petrol and diesel cars entering the country by 2030. It makes you wonder how long we should wait until the UK makes equally necessary and drastic decisions?
Navya, an electric, intelligent and autonomous shuttle bus was launched in just October 2015. This innovating and intelligent driverless shuttle can transport up to 15 passengers and safely drive up to 45km/h and is 100% electric and autonomous. With
a UK debut at Heathrow airport, it is clear that we as a nation are ready and willing to trial change and start making real impact with this industry sector.
Could we be making the change from Electric --> Autonomous --> Sharing?
Could we identify new customers and uses for them?
Could we be the ones changing face of the future?
These are just a few of the questions posed by the ENGIEs Better Mobility TODAY vision.

Training Sessions & Marketplace
Further to the masterclass presentations and introduction to the better mobility today program, training sessions were given by the Deputy Director for Green Mobility, Ovarith Troeung, on Electric Vehicle charging in UK cities and Building a business case for gas refuelling. Whilst the workshops on
EV-Box
, Air quality and Gas for vehicles were being held, the participants considered a few business related questions posed by the CEO, Wilfrid Petrie.
These included:
1) Where the value in electric charging point are for us and whether we should equip ourselves with EU capabilities in the UK?
2) Whether we should develop relationships with Gasrec?
3) Do we want to develop an air quality consultancy in the UK?
4) Should we be proactive in developing INEO in the UK?
Overall, a busy, informative and interactive day for all involved with a real push on innovative thinking within the green mobility sector for the ENGIE UK Business Unit.
---