---
Retis, an Innovation Accelerator for ENGIE
02/02/2017
On January 31st, 2017, ENGIE hosted the Retis Winter Seminar. The Group has forged special relationships with this particular network of incubators. Stéphane Quéré, Innovation Director, talks about the partnership and the ENGIE Award, which was presented on January 31st.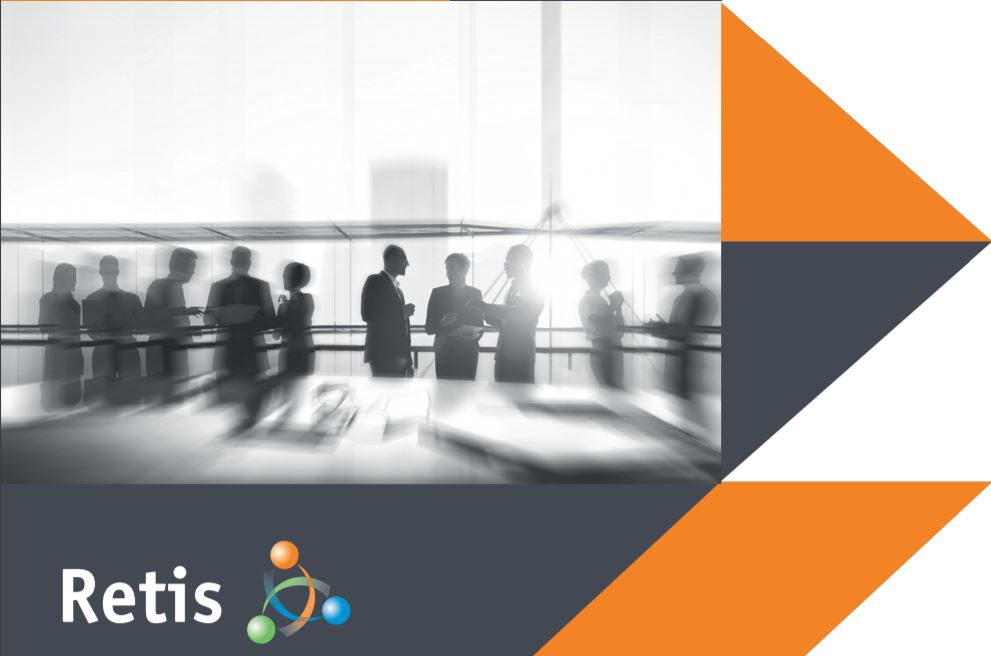 Q - Hello Stéphane. What relationships does ENGIE currently have with the world of incubation, in France or internationally?
There are many! For example, let's talk about the countless relationships that exist at the local level between ENGIE representatives in 70 countries and their respective local innovation ecosystems. These include incubators, laboratories, nurseries and research centers, all of whom we collaborate with on local-level projects. To give just one example, we are working with NTU University in Singapore on several projects in the smart city and energy fields.
We have also established more global partnerships with incubators. They host collaborative projects as part of the Group's intrapreneurship program as well as external startups that have won our calls for projects. These incubators allow us to source new startups on key themes for the Group, leading to collaborations and investments.
This is why Paris & Co, Euratechnologies and GreentownLabs came with us to the CES at the beginning of the year. Each one presented one or more of the startups they incubate.
And let's not forget that our calls for projects are sent to 500 incubators across Europe, which gives them an extra echo chamber.

Q- Why establish a partnership between ENGIE and Retis?
Retis is a network that now brings together more than a hundred incubators, mainly in France but also elsewhere. These incubators crystallize an ecosystem of local innovation between young entrepreneurs, a local economic will and elected representatives who wish to energize their territory.
For ENGIE, this partnership with Retis is the opportunity to be closer to the territories through innovation to meet the new expectations of our customers.
ENGIE also encourages our employees to incubate their own projects. This doesn't just happen in in Paris: a network like Retis provides access to other partner incubators in various regions so that employees can be as close as possible to where they work.
Q- Tell us about the ENGIE Award that will be presented on January 31st during the winter seminar that the Group is hosting?
Retis and the ADEME launched EcoMasterClasses in which its partners can meet with startups from specific regions on targeted themes. We participated in four of these meetings in 2016 and met over a hundred local startups. We were able to identify promising startups who we keep in touch with to develop collaborative projects.

We wanted give some special recognition to the startup that seemed to be most relevant for what we do. The winning startup will be invited to the ENGIE Energy Lab during Viva Technology 2017. They will also get a special spot on our social media and, most of all, will get access to our subsidiaries in order to create new business opportunities.
The winner, Quantom, was announced on January 31st during Retis's winter seminar that we were hosting at La Défense.

Q- What is your wish for innovation at ENGIE in 2017?


We had a very rich year in 2016, and we launched some very interesting work with a number of startups. I can only hope that 2017 will be even more full of innovation and collaboration. That's why we are here.
---