---
Wenu Work: Hardware for Real-time Energy Consumption Management
09/05/2017
With ENGIE at Vivatech during Innovation Week will be WenuWork, a Chilean company working in Energy Consumption Management. Vartan Ishanoglu and Daniel Santander, CEO and CCO respectively, were kind enough to answer our questions.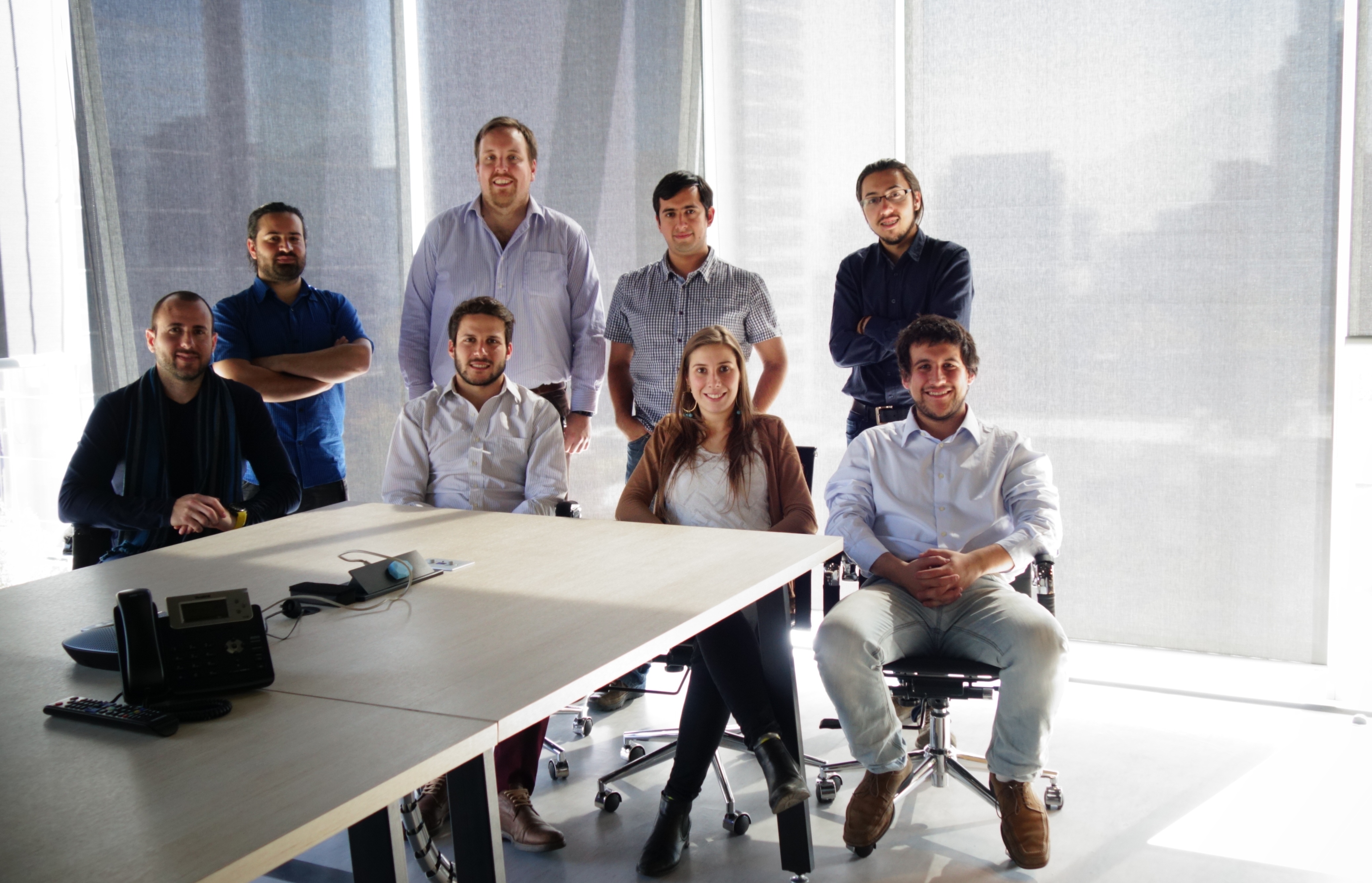 Hello Gentlemen. Could you first of all present the Company?
WenuWork is an IoT startup just over one year old. We produce sensors that measure energy consumption in real time, allowing customers to make considerable savings on their energy bills. Our installations have proved effective for small companies, retail outlets, offices and restaurants.

In what ways is your product particularly innovative?

The three main points are cost, rapidity and simplicity. Up to now, there was a choice between software solutions - fairly economical, but rather slow, and often not so convivial – and hardware solutions, which perform better but are far more expensive.
WenuWork is the first economical, real-time hardware solution. Each individual circuit-breaker is fitted with an appropriate model of sensor, and any event is detected and transmitted to the display within 3 seconds. We have paid particular attention to the interface: it is especially user-friendly, customizable, and available on internal or external platforms (smartphone, for example). And it can express energy savings in ways readily comprehensible for the non-specialist, for example as reduction in carbon footprint.

Tell us about your experience with ENGIE so far

Our experience with ENGIE has been fantastic! Their vision - projects focused on digitalization, decentralization, decarbonization and de-wasting - is very exciting. In addition, we have received great support from the transversal team of the ENGIE Factory, especially in the areas of development and digital marketing.

What will you be presenting at Vivatech?

We will be bringing a display with breakers equipped with sensors, exactly as in a real installation, with a monitor showing the dashboard displaying the real-time data.

What do you expect from your being at Vivatech with ENGIE?

Our objective is to propose our solution worldwide, so we need strategic partners to develop the market. It would be great to meet potential customers and investors too!

Is there anything you would like to add?

Maybe something about the fact that while it is no doubt relatively easy to create a startup in Chile, and costs are lower, Latin America is not yet really ready for IoT solutions. There is a great lack of finance and infrastructures, and therefore of manufacturers. The ENGIE Factory Latin America has been a great help in this respect: their experience of working with larger companies on the world market, and also their reactivity, have been invaluable. It's tempting to say that if it works in Chile, it can only work better elsewhere!
Source: Martyn Crossland
---