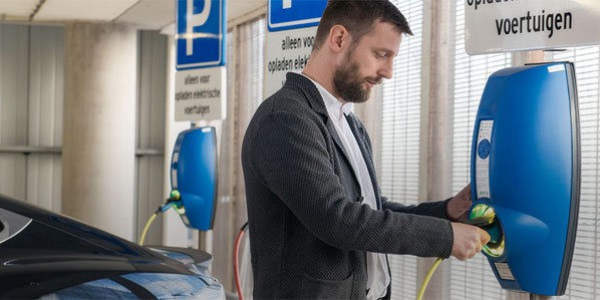 Electric vehicles and Smart charging
The electric vehicle market is growing rapidly as costs come down and performance improves. This sector represents an opportunity for ENGIE Spain to develop new, high-growth, innovative businesses in the decentralized, decarbonized and digital energy space.
In this context, ENGIE Spain is organizing and Internal Conference in order to make employees aware of the electric vehicle technologies, charging station products and related cloud-based services for Smart charging.