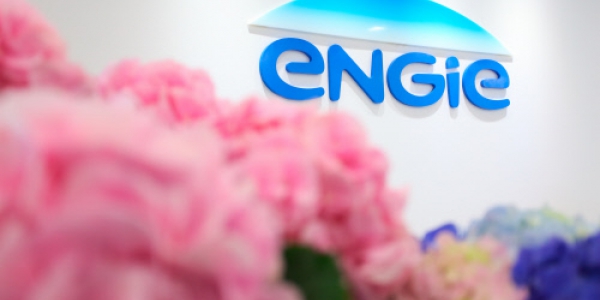 Innovation Day of ENGIE China
"With the advent of AI, IoT and big data Era, ENGIE, global energy player, is actively engaged in Decarbonization, Digitalization and Decentralization transformation, and seeks opportunities for the combination of new technology and traditional industry.
This year, on June 5th , ENGIE China will invite several experts from top universities of China and France to address speeches regarding Green Mobility, Innovative Technology for Renewable Energy and IoT applications status in China.
Speakers:

- PAN Haifeng, Franco-Chinois d'ingénierie et de Management ( IFCIM ) of Tongji University will speak on Green Mobility. Topic: Advantages of Electric Two Wheel in Less Public Transport Service Area.

- François CAUNEAU, Mines – ParisTech / SJTU - ParisTech Elite Institute of Technology (SJTU is Shanghai Jiao Tong University), will speak on Innovative Technology for Renewable Energy. Topic: Additive fabrication (3D printing) to prototype renewable energy systems, in particular wind turbines.

- Fabien PFAENDER, Sino-European School of Technology of Shanghai University IoT or renewable, will speak on IoT applications for smart cities.
Save the date and join us for this exciting journey.
When: June 5, 9 am - 5 pm
Where: Beijing Office, Beijing, China