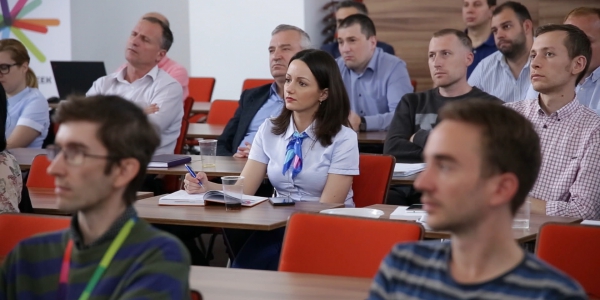 Innovation is efficiency: smart solutions for smart cities
ENGIE Romania organizes an internal conference on the topic of smart metering having as guest speaker ETA2U, one of the main IT system integrators on the local market. Company's collaborators will have the opportunity to find more about the latest and smartest metering solutions for the utility industry.
The era of IoT is here: how can it work for the energy sector?
Internal conference: raise collaborators awareness on innovation and its importance within ENGIE (Romania and Group).
How do Internet of Things systems and application work, with a focus on Low powered wide area? A detailed presentation of LoRaWAN protocol, considered to be one of the most promising technologies to enable Internet of Things and its potential use for the energy sector.