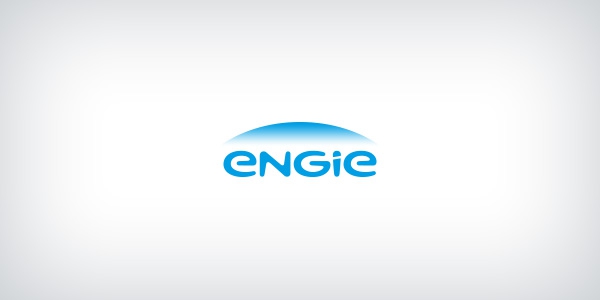 Territories & decentralized energy
ENGIE Open Box
Transforming public lighting infrastructures into a connected, multiservice network, while also creating a smart city marketplace.
The ENGIE Open Box service is structured around 4 key pillars:
• A connected unit installed in street lights, transforming the electricity network into a high-speed communication network with power-line communication technology.
• A management interface allowing the operator to check on all of the objects connected to the network. This interface can be customised to work with other applications used by the local authorities
• A "marketplace" offering applications, hardware and associated services. This "online store" will offer a range of software modules which can be bolted on to the management interface as well as services for the supply, installation and maintenance of connected objects linked to the ENGIE Open Box network. The marketplace will also offer new ENGIE Open Box devices, allowing users to expand their existing networks.
• Application development tools (API, SDK) designed for use by partner organisations (start-ups, businesses, public institutions etc.) using the ENGIE Open Box network to provide services to users.
The communications network runs independently of the objects connected to it. Suppliers create...