---
ENGIE invests in Gogoro, a smart two-wheel mobility leader
19/09/2017
ENGIE New Ventures, the Corporate Venture Capital arm of ENGIE, announced today an investment in Gogoro, a Taiwan-based company, manufacturing smart electric scooters and powering their networks of charging stations.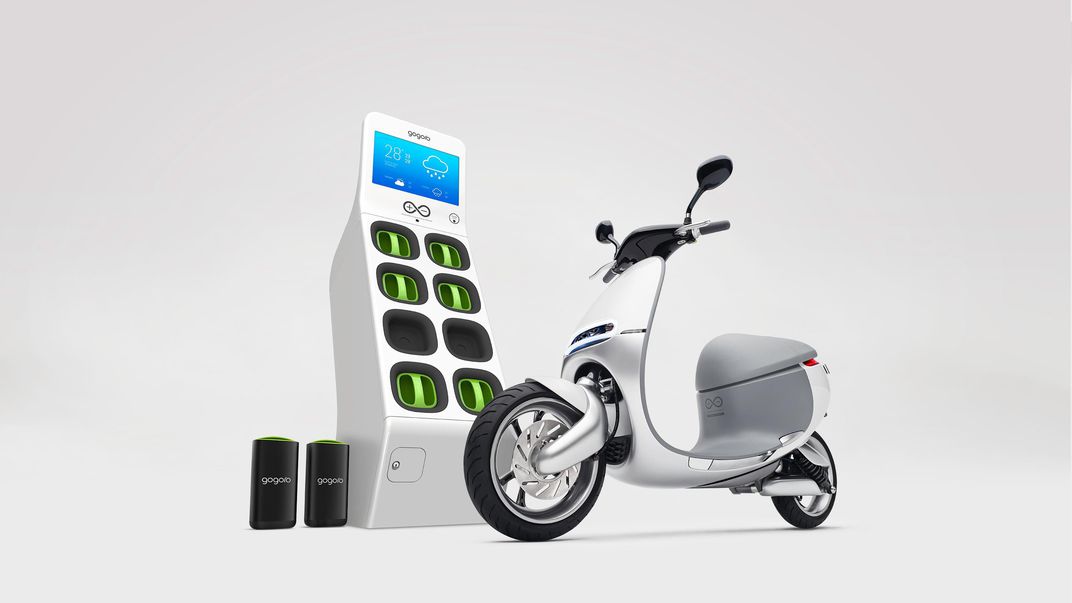 With an autonomy of 110 km (68 mi) and a maximum speed of 90 km/h (56 mi/h), Gogoro scooters address the everyday needs of city life. Taiwan is dotted with more than 400 charging stations and several maintenance sites.
Established in 2011 in Taiwan, Gogoro proposes sharing services in Paris and Berlin with more than 1,600 smart scooters. Furthers developments are planned to contribute to making cities cleaner and help decongesting urban traffic.

"Mobility is a key issue for our major cities, and at ENGIE, we are contributing to the creation of a new form of mobility that is more fluid, cleaner and more economical" said Isabelle Kocher, CEO of ENGIE. "This investment in Gogoro illustrates our conviction that mobility is changing and that Gogoro's solutions are promising".

The Group already invested in several leading companies in the field of mobility such as Symbio, a range extender manufacturer for hydrogen-powered vehicles, and EV-Box, an all-inclusive electric vehicles charging stations provider.

With 16 investments in startups since 2014 and a €115 M budget, ENGIE New Ventures seeks to create real partnerships with a view to long-term collaboration.
---