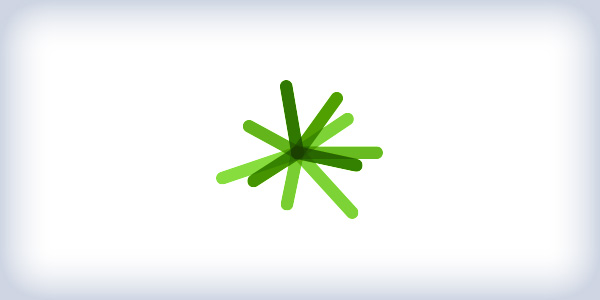 Ivory Coast (see Cote d'Ivoire)
18 June 2019
Innovation Conference by ENGIE Tieri
ENGIE TIERI conference to present the AFRIC POWER digitalisation project
La solution de numérisation de fabrication chez Afric power est basée sur l'ouverture de l'ERP Odoo, qui comporte de nombreux modules permettant de simplifier la gestion de l'entreprise. Notre solution est l'intégration de modules standards et de développement de modules complémentaires.

Modules standards:

- Gestion des ventes
- Gestion d'entrepôt
- fabrication
- Gestion des achats

Modules complémentaires:

- Gestion de la nomenclature douanière
- Gestion de la garantie
- Application mobile
Grâce à cet outil de numérisation, Afric power maîtrise de l'ensemble de ses activités, notamment:
- L'achat de matériel (les commandes fournisseurs)
- L'analyse des commandes par le smartphone
- La production de tableau (nomenclature, ordre de fabrication, planification de la production, préparation du dépôt, gestion de retour)
- La livraison de projets
- La génération automatisée du fichier douane
- La gestion des inventaires.
This platform is a solution for a mesures to help to the entreprises in the amélioration of leurs performances.