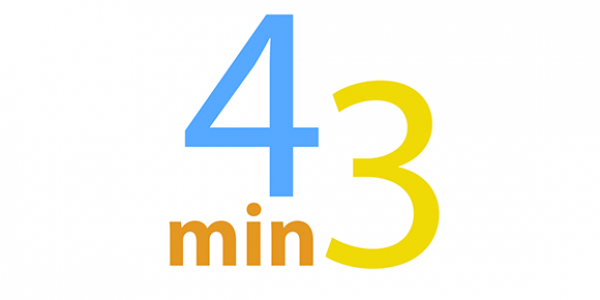 Marathon "43 min small talks" by ENGIE France BtoC
Inspiring conferences on a benchmark of innovative projects and methods organized every day for ENGIE employees in Paris La Défense.
18th, 19th, and 2th of juin 2019. Innovative projects, testimonials on the innovative methods of other companies, theoretical and practical insights on innovation. Conferences to be followed every day at 11.30, 12.30 and 13.30 on the floors of the France BtoC BU (15th, 18th and 21st of the T1 Tower).
- June 18: Innovation, essential ingredient startups?
- June 19: Innovation, what happens to others?

- June 21: How to innovate with GAFA? Focus privacy and personal data.

Find YAMMER's 43-minute conference program (for ENGIE employees only)