Delaplace.pro
Delaplace.pro is a BtoB web platform, which connects companies with available storage space, with or without associated logistics services, to professionals looking for flexible storage solutions. The service offers an innovative and collaborative approach that links needs and logistical offers, in order to propose concrete solutions to the problems of storage and last kilometer delivery.

"Our space suppliers are large groups, SMEs, as well as logistics providers with empty or shared spaces with associated services: reception of goods, storage, preparation of order, transport, etc ... Our users are diverse: retailers, pure-players, FM companies, wholesalers / importers, events organizers, startups ... who are looking for storage spaces, with or without logistical services, responding precisely to their needs."
The Delaplace.pro service is now available in Ile-de-France and Hauts-de-France regions, and soon in other major French cities in 2018. More than 120,000 m² (1.3 million sq. ft.) of space is available on the platform.
Energie Futée
Énergie Futée provides free counseling for the 7 million residents in France who are heated with domestic heating oil and propane and who want to switch to heating solutions that are cheaper, cleaner and offer better comfort.
"On our website (www.energiefutee.fr), people can go through all the steps to switch to natural gas (condensing boiler) or electricity (heat pump). They are also adviced on subsidies to finance their projects, competitive energy supply offers and clean-up solutions for their oil tanks. In short, a comprehensive support!"
Énergie Futée launched its service in May 2017 and has already supported nearly 100 individuals. Over a period of 3 years, Énergie Futée aims to create cumulative revenues of around 50 million euros for the ENGIE Group.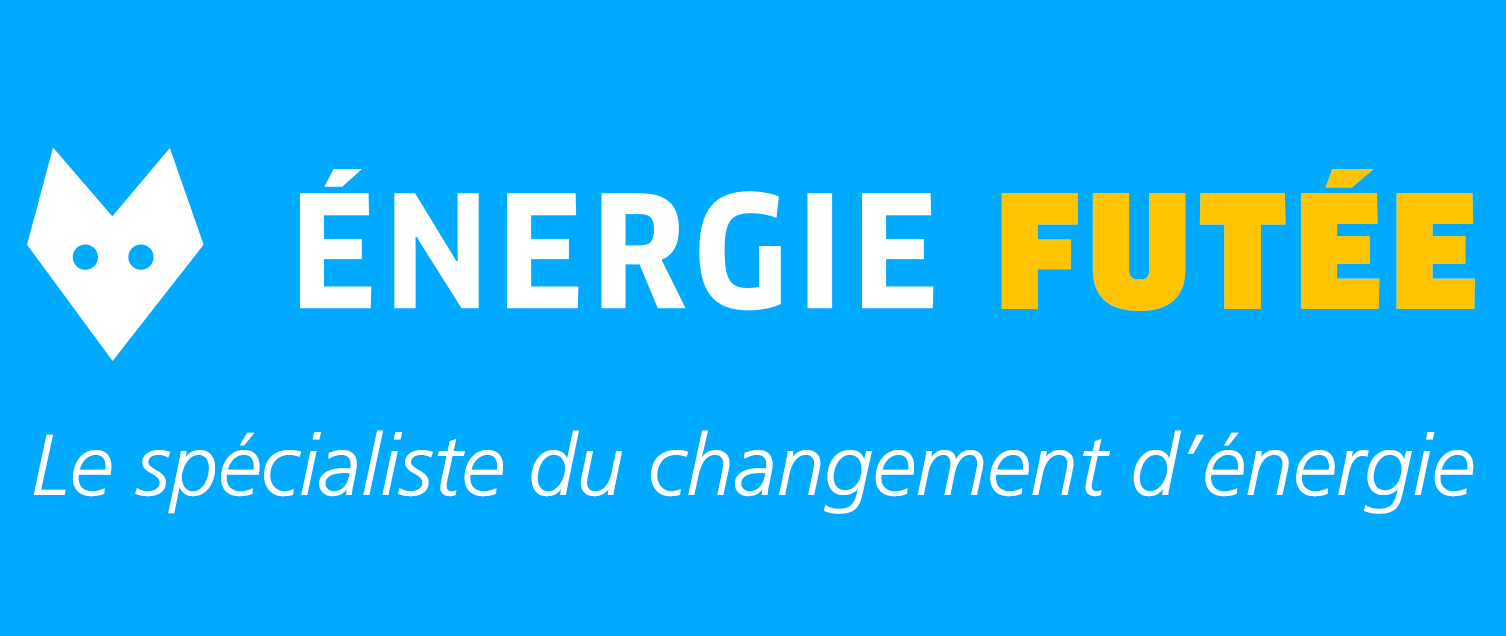 Ogénie
Ôgénie is a start-up of the ENGIE Group, which develops a social innovation offer dedicated to collective housing; which aims to re-enchant life in residence by promoting the best solution for living together and well aging at home! It is based on 3 findings: a digital gap between generations, the disintegration of social bonds and aging. To address these issues Ôgénie has developed a new offer co-developed locally with user communities and based on two complementary approaches. Ôgénie supports the site operators with a new offer combining social and digital innovations :
A methodology to create a residence project to promote the well aging and homecare solutions;
A digital platform managing the animation of the residence and strengthening human ties;
Connected services for the most vulnerable seniors, in order to secure housing and strengthen the bond with their loved ones.
Commissioned in 2017 Ôgénie is now present in 2 communities and used by a hundred users on a daily basis. The goal of the start-up is to re-enchant the residential life of 4,500 inhabitants by the end of 2018.
Please
Please is the first franchise network in France based on the development of a mobile application. This mobile application makes it possible to get delivered at home the whole range of products or services of local shops. It is built locally by the franchised partner in suburban or rural areas where there is a lack of digital services for inhabitants.

Developed in a decentralized way, the Please solution is even more anchored in the local fabric thanks to trade associations and social integration associations - for the search for deliverymen. The Please application is already active in the city of Mantes-la-Jolie (Paris Area) and registers 200 orders per week and 2,578 registered users. The goal of the startup is to roll-out its mobile application in 40 cities in France by the end of 2018.
Darwin
Digitization, decentralization, decarbonation: Darwin is the ENGIE digital platform targeting all renewable energy businesses and, above all, those that manage power generation facilities (operators, analysts and managers).
The goal? To improve the performance of wind and solar operations and develop predictive maintenance. With this platform, industrial customers and local Authorities can stay up-to-date on farm operations in real time 24/7, for example by a dedicated smartphone application. Darwin currently operates 2.7GW in 9 countries (133 wind farms, 17 solar parks and 9 hydroelectric power stations).