The ENGIE UK Innovation team visited the IoT Conference and Exhibition on 23rd January at London's Olympia. The event covered the entire Internet of Things ecosystem. With talks from thoughts leaders, including Geoff Mulligan, Chairman of the LoRa Alliance and Martin Wooley, Technical Program Manager of Bluetooth SIG the event definitely provided good insight on the future of IoT; and how this could effect ENGIE, our chosen markets, and the cities and customers we serve.
Conferences
The team attended a number of talks across the day covering The Connected Industry, Developing for the IoT, Smart Cities and Connected Living. Of particular interest to ENGIE UK was the Smart Cities conference. The session covered all aspects of the development and future of smart cities, with a discussion on the effect of digital on the opportunities for smart city development and how to identify and implement an ecosystem within a smart city and also the social and societal considerations such as improving sustainability, quality of life and economic performance. The session also discussed the energy sector and how changes within this industry fit with smart city development, and explored potential issues of technology, mobility and sustainability. Emerging technologies are deeply altering our way of life, and people are developing new expectations for how goods and services should be owned and used. ENGIE's goal is to be a leading architect of this shift, and cities and regions have emerged as some of its key drivers.
Exhibitors
Outside the conferences was 100+ exhibitions from IoT providers.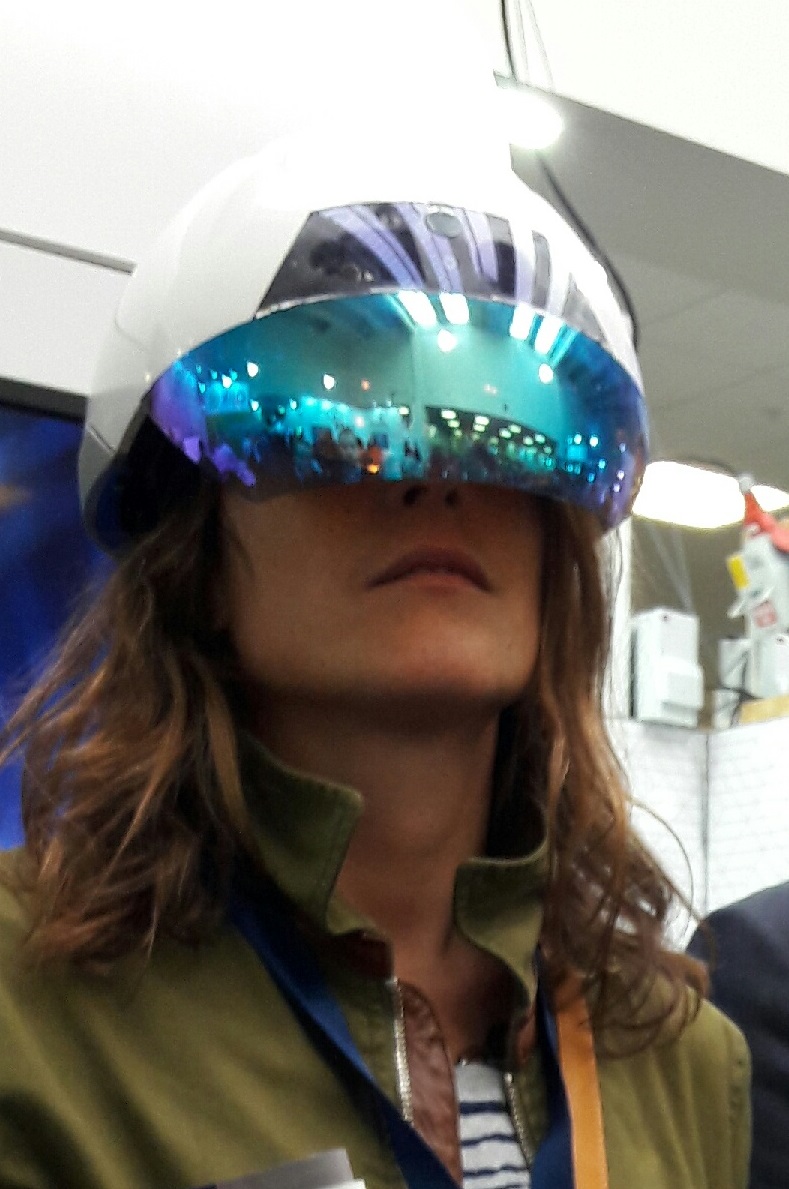 With all the different companies out there it is sometimes overwhelming and hard to differentiate between the suppliers. So with this in mind, we kept the questions 'So What' and 'How can this disrupt ENGIE UK' at the forefront of our minds and questioning when engaging with the exhibitors. We found five companies of real interest and have already engaged with each of them. We will be inviting them in to pitch to ENGIE UK Senior Management within the next couple of months. So watch this space!
Get in touch
If you are a IoT company and you think that you could provide disruptive technology to ENGIE UK in any of our three divisions, Energy Infrastructure, Energy Solutions and Services please contact the UK Innovation team on innovationuk@engie.com. You never know you may just the provider we have been looking for!
@