ENGIE UK & Ireland has recently re-aligned its activities towards its customers. As a result we are focused on delivering energy and services solutions to the following clients:
The core capabilities delivered by ENGIE in the UK & Ireland are:

Energy: Power generation, storage, renewables, trading, supply
Services: Facilities management, technical services, energy services, business services, life-cycle services
Regeneration: Building renovation, community development, property services, retirement living, sustainable housing
Got a start-up? Become an ENGIE Innovator!
A good place to begin to understand if your start-up could add value to ENGIE UK & Ireland is the Calls for Projects portal. Previous challenges launched in the UK include Big Data/ IoT, Air Quality and SMART Buildings.
Our current challenge is for the SMART Home, deadline for submissions is midnight on 30th April.
For inspiration learn from previous Big Data Calls for Projects winner Living Map. You can read about their experience here.
So what are we looking for from a start-up? A solution that: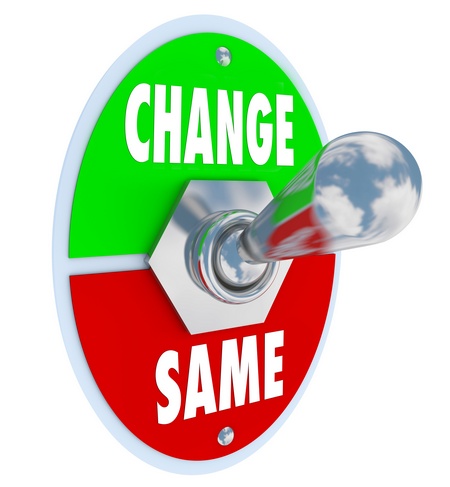 Is simple and easy to understand
Has clear benefits
Fixes a problem
Is a new market opportunity
As you can imagine, selling new ideas into our colleagues isn't always as simple as saying "I've found a great start -up; do you want to do a pilot?" "Yes, great when do we start?!"
Instead we take a systematic and thorough approach. Whilst this takes time it means the robust assessment process gives your start-up the best chance to identify whether your solution will be a suitable fit for ENGIE UK & Ireland. It is also crucial to establish whether we are a suitable fit for you.

After the assessment process, successful start-ups benefit from the support and advocacy of the Innovation Team. It is our responsibility to sell your innovation and solution into our internal stakeholders. We will help you to position your solution and innovation within the organisation for greatest impact and buy-in, just as we did for Living Map.
ENGIE UK & Ireland needs start-ups to support our ambitions in the following areas:

Flexibility – PV & Batteries, Smart Grids, Private Networks, Peer to Peer Energy
Connected Solutions (Health, Home & Buildings)
Green Mobility – Innovation & Integrated Solutions
Heat – waste and low grade heat recovery
Hydrogen
AI and Big Data
I would love to hear your elevator pitch. Let's make something happen together.

So, if you're a start-up and think you may have something interesting for ENGIE in the UK & Ireland please email holly.stockbridge@engie.com or message me on LinkedIn.