Look back to previous sustainable technologies
We propose you to  look back at technologies we highlighted in previous editions of our Emerging Sustainable Technologies report.  

A qualitative evaluation is given based on our experts' insights into the technologies that are constantly evolving. In this second part of the report, we illustrate how many of these technologies have rapidly gained in maturity, enhancing their potential to speed up our pathway to carbon neutrality and prove the roadmaps wrong.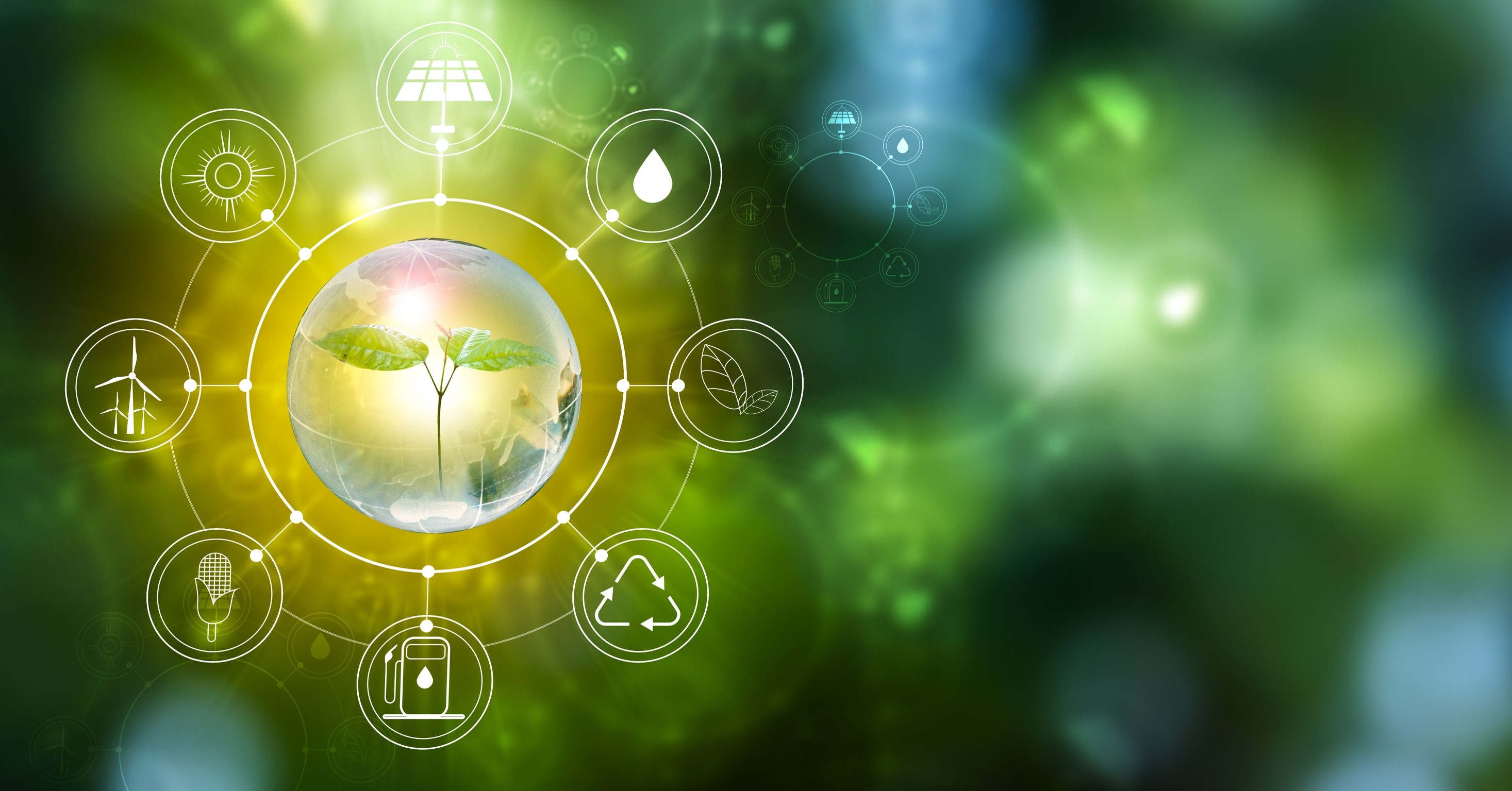 Sustainable energies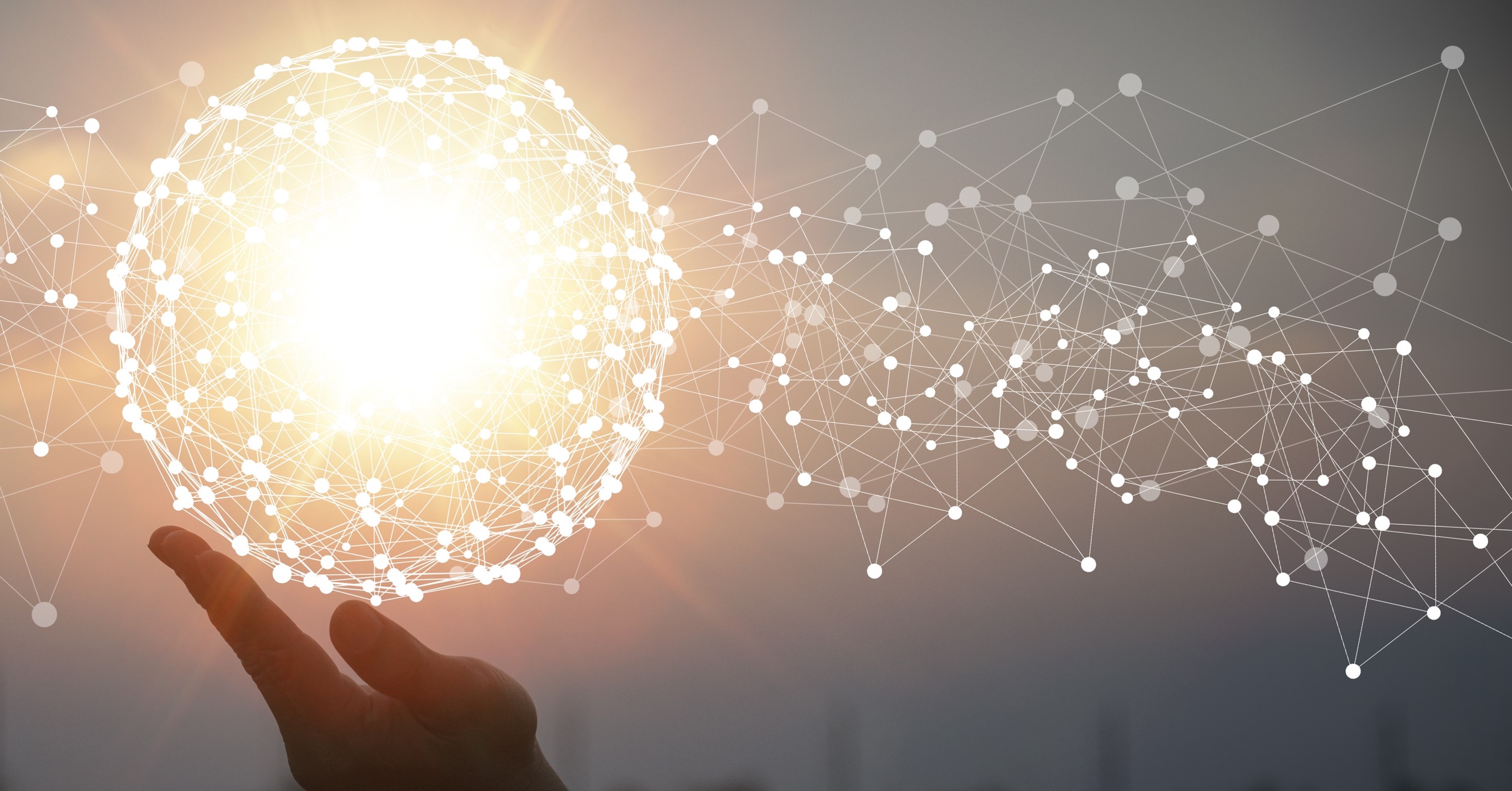 Energy uses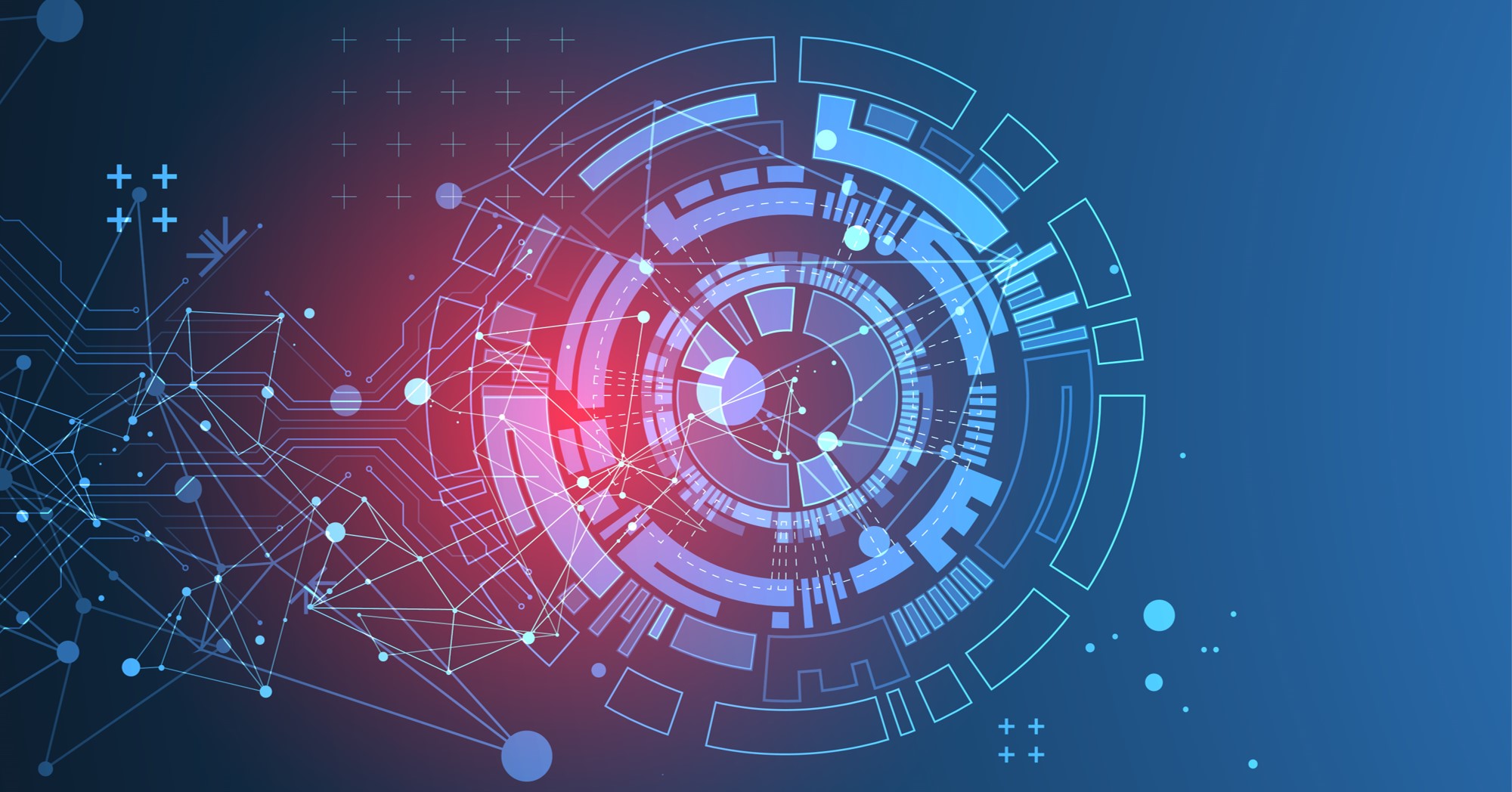 Enabling technologies
Sign up for the ENGIE Innovation Newsletter