---
Innovative waste recovery solutions for industrial sites
Energy Communities
03/05/2017
By ENGIE Axima
closure date
02/06/2017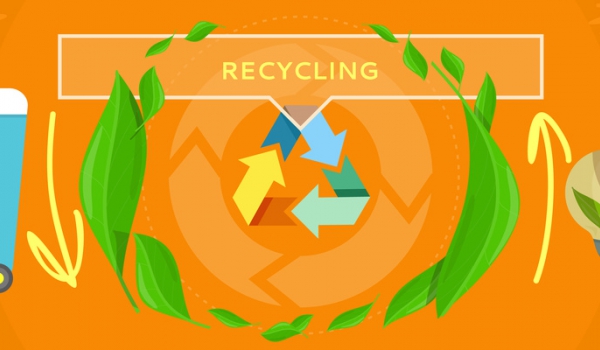 Finalists :
ETIA
Mini Green Power
---
As part of its effort to develop new services for industrial sites, ENGIE Axima is looking for ways to better manage and create value from waste, at a time when renewable energies are ever more present.
---
Purpose of the call for projects:
We would like to receive realistic proposals for creating added value from renewable energy sources and/or high-performance equipment at an industrial site involving making use of waste material and producing and using biogas/biofuels/hydrogen.

Deadline for responses: June 2, 2017
---
Rewards and benefits for finalists and winners:
Finalists will be able to pitch their project for representatives from ENGIE Axima, local authorities and our industrial partners.
Winners will potentially be able to develop a POC for their solution at a large industrial site and to jointly design a services offer with ENGIE Axima
If the POC is successful, the winning solution(s) will be included in new offers from ENGIE Axima
---
Detailed description:
As part of a major industrial project, ENGIE Axima is looking for solutions for developing renewable energies in waste management and recovery, in particular for the following:

Potential for recycling waste for biogas
Fueling stations providing biofuels and/or hydrogen produced from waste
Candidates should be able to provide a
proto-design
for their solution.
Eligibility and selection criteria:
Appropriateness for the subject
Innovative nature of the proposal- Solidity of the proposed business model
Feasibility / economic viability
Development potential
Maturity of the solution
Energy efficiency
Project's capacity to be launched quickly
Value for money
Duration of return on investment
Ease of implementation

Selection procedure:
Shortlisting of finalists
Pitch from shortlisted finalists for the selection committee, whose goal is to better understand the projects and help choose winners
Final round with selection of winners

Provisional timetable:
Deadline for submitting applications: June 2nd 2017
Assessment and selection of shortlisted finalists: June 9th 2017
Pitch from finalists for the selection committee and institutional and industrial partners during a special event during ENGIE Innovation Week: June 12-17th, 2017
Announcement of the winners: June 30th, 2017
---