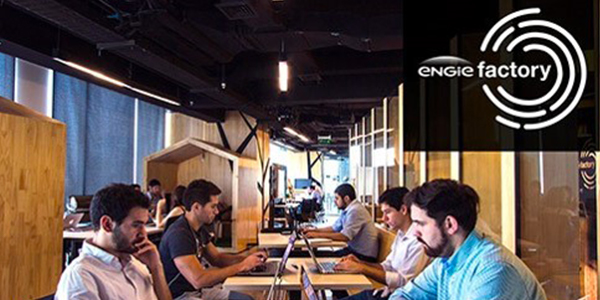 A compass towards future sustainable business
ENGIE Factory is the first multi-country company builder in the Latam energy sector, that has developed infrastructure and processes to attract talent and accelerate startups in countries with immature innovation ecosystems.
It's a hybrid platform of early stage corporate venture capital and company builder. in 1.5 years ENGIE Factory has created nine startups, killed one, and took minority participations in three more. Total sales is increasing at an average of 22% per month.
The project team
Lodewijk VERDEYEN
Jacques DE T'SERCLAES,
Dimitri LEBRUN
Ignacio URZUA
Eduardo GUZMAN