Women who change the world

On the occasion of International Women's  Day, wearepublishing a series of portraits of ENGIE employees, each of whom, in their own way, are trying to change the world for the better. Researchers, assistants or engineers, they agreed to answer our questions and tell us about themselves, their journey and their everyday contributions for a more resilient, greener or fairer world.
We thank them for entrusting us with their stories!
Alone, we go faster, but together we go further
After training in marine biology and completing a master's degree in environmental management, Caroline de Zutter now works at the ENGIE Lab CRIGEN, the Group's corporate research center, where she is in charge of projects related to biodiversity.
She is delighted with this position which allows her to interact with people as motivated as she is and to align her professional world and her personal convictions.
Read more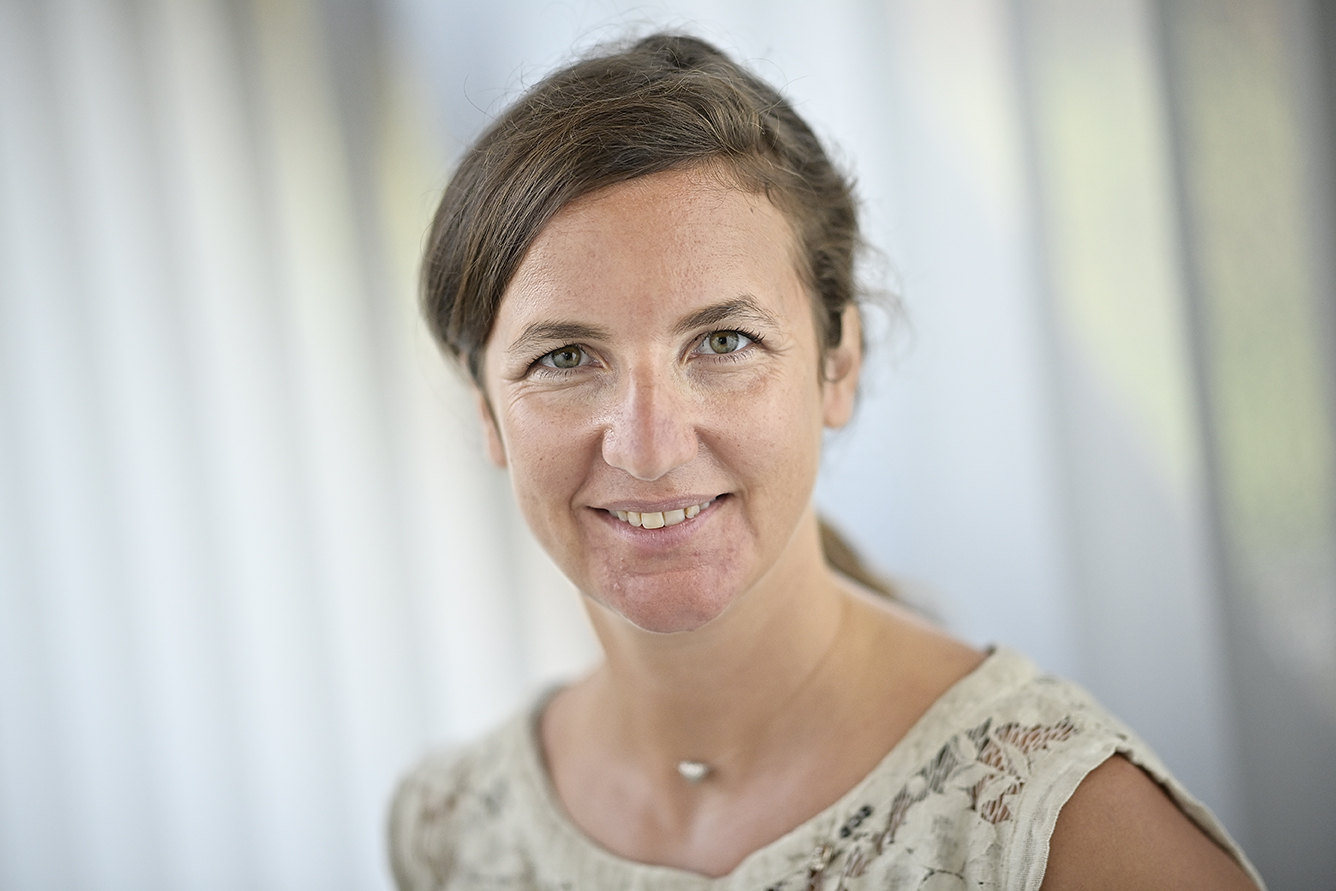 Putting chemistry at the service of the energy transition
At just 24 years old, Gaëlle is the youngest of our selection! After studying chemistry, she left her native Brittany to join the ranks of ENGIE Lab CRIGEN, the corporate research center of ENGIE

Read more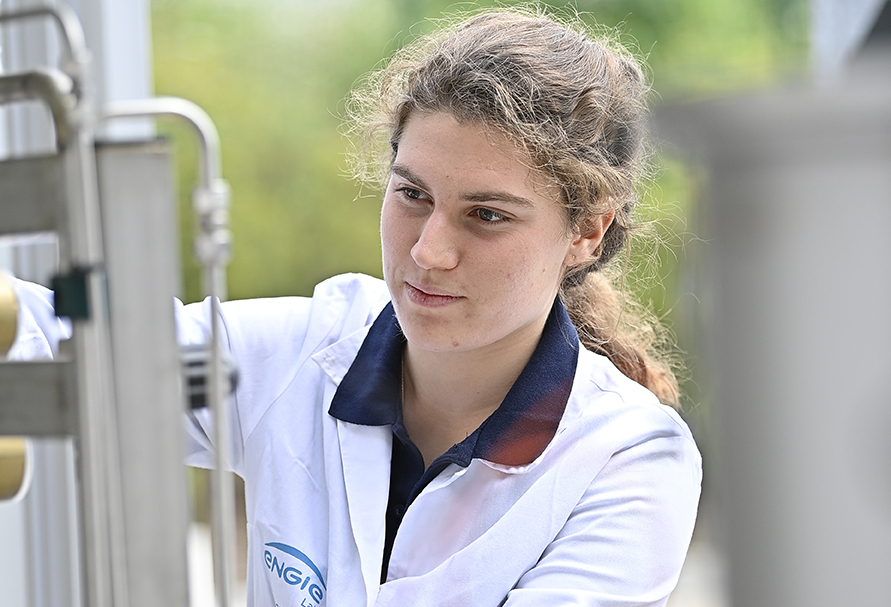 The value of example
Anne Rotschi has always been  an activist for peace and  human development. She had a dream of participating in humanitarian projects. She  seized a job opportunity at Energy Assistance France to live her commitment on a daily basis.

Read more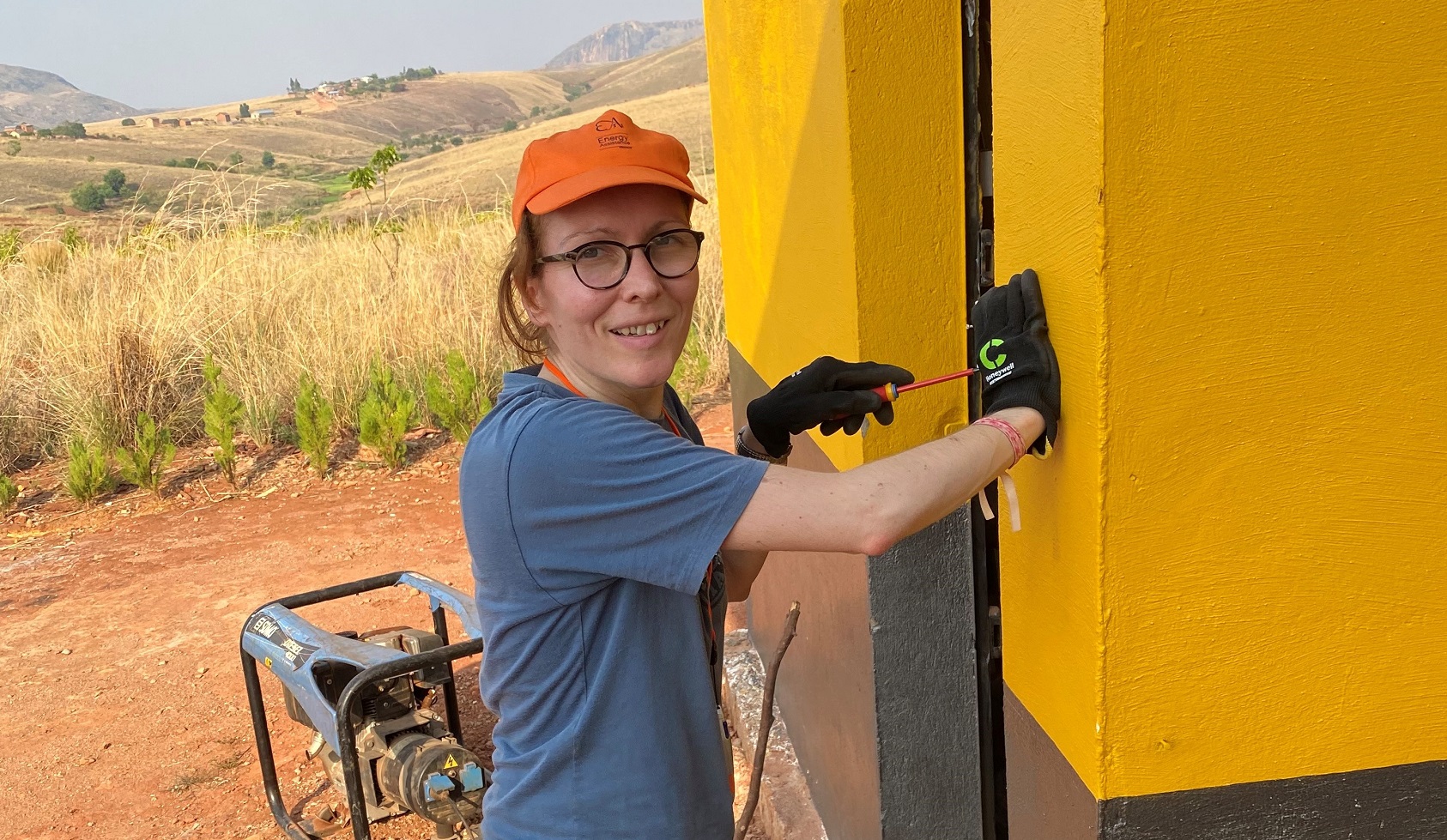 Let us do what needs to be done
Luciane Pedro has been in the group for 15 years. She has a Social Communication degree as well as a Psychology degree. She started her career in communication and marketing. She then discovered how important impacting and strategic social responsibility could be.  
Let's listen to her story of how she changes the world for the better, specifically through the "Women in our neighbourhood" project.

Read more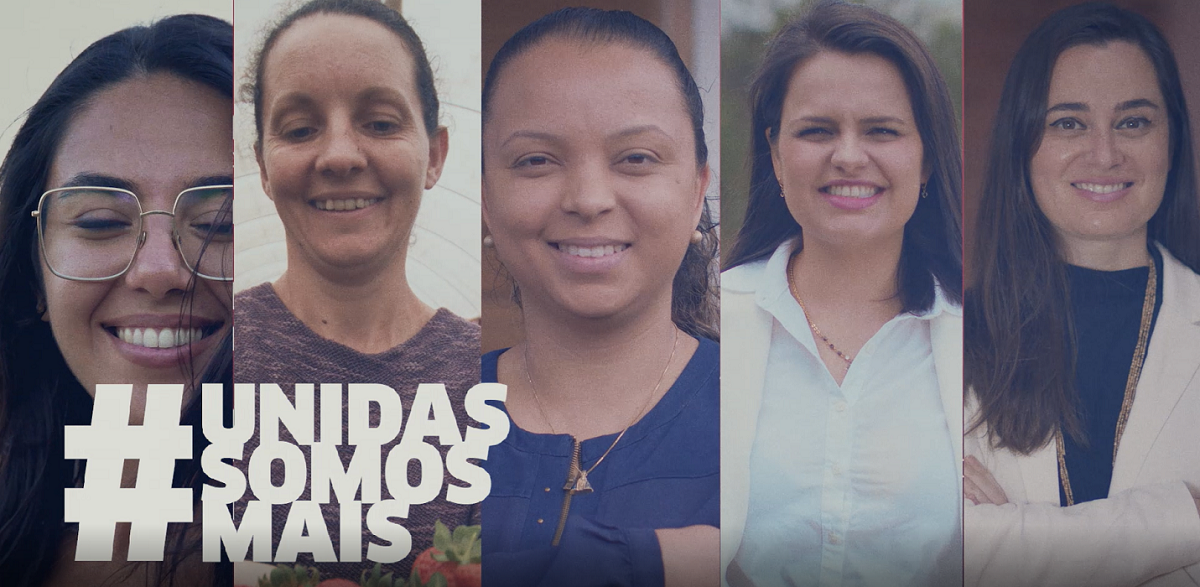 The strength of team work
Julie Moutonnet-Parfait started to work at ENGIE 21 years ago and then held several jobs, always in the customer relations sector. She is now Billing Project Manager in the General Public Department.
She was recently key to the ENGIE participation in the "3919" initiative which aims to make the number "Violences Femmes info"* known to as many people as possible.
Read more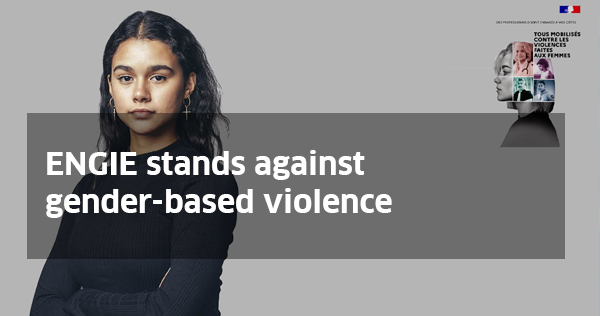 Thousands of causes to support
Marie Deschamps joined the Group 14 years ago, first in gas activities. She then felt the need to add meaning to her professional life and joined GEPSA 5 years ago. Since 2020, she has been Director of the Prison de la Santé in Paris.

Read more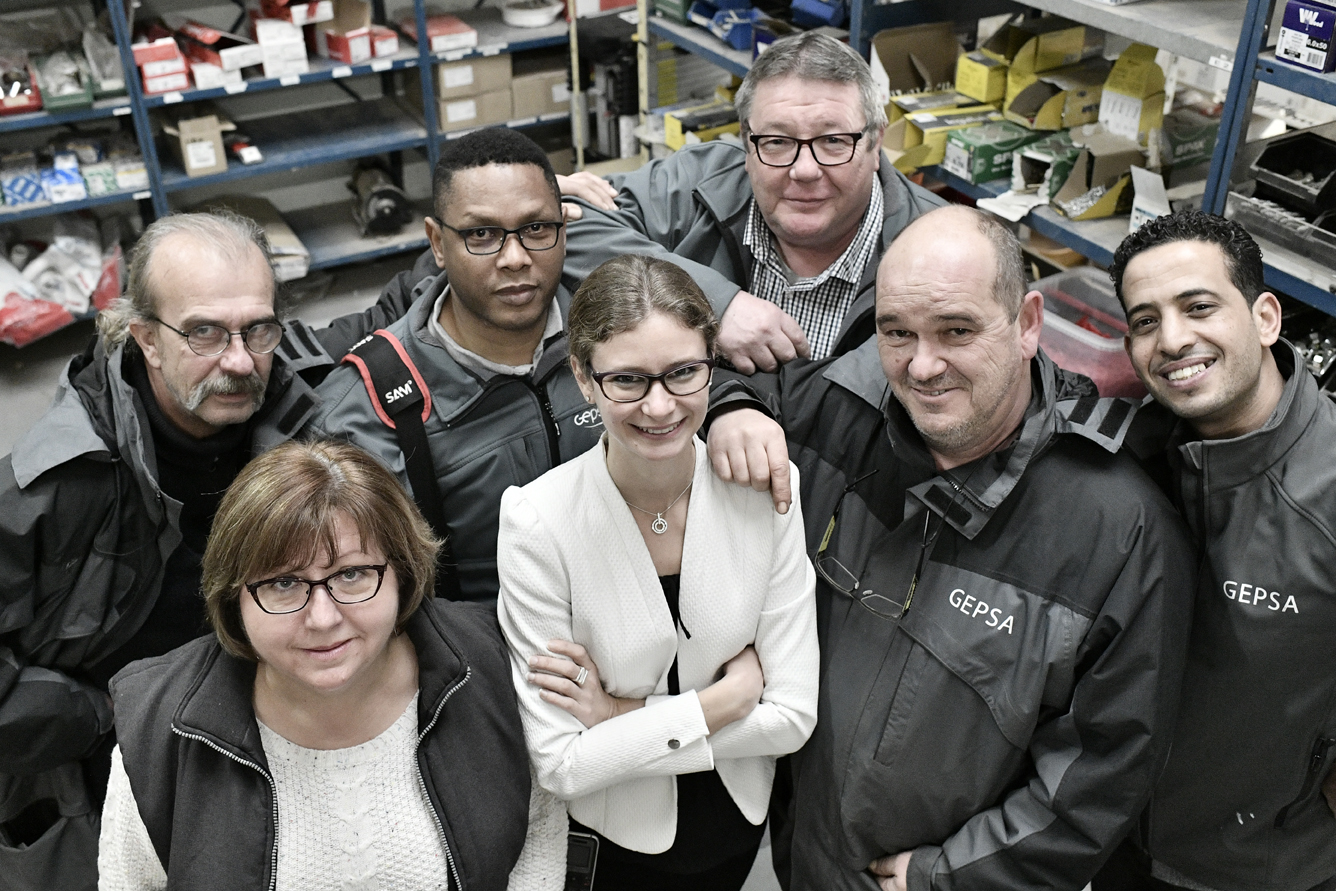 A passion for digital accessibility
With a triple background in engineering, communication and design, Céline Bouillon puts her energy and conviction at the service of a cause close to her heart: digital accessibility.
Meeting with a passionate person!
Read more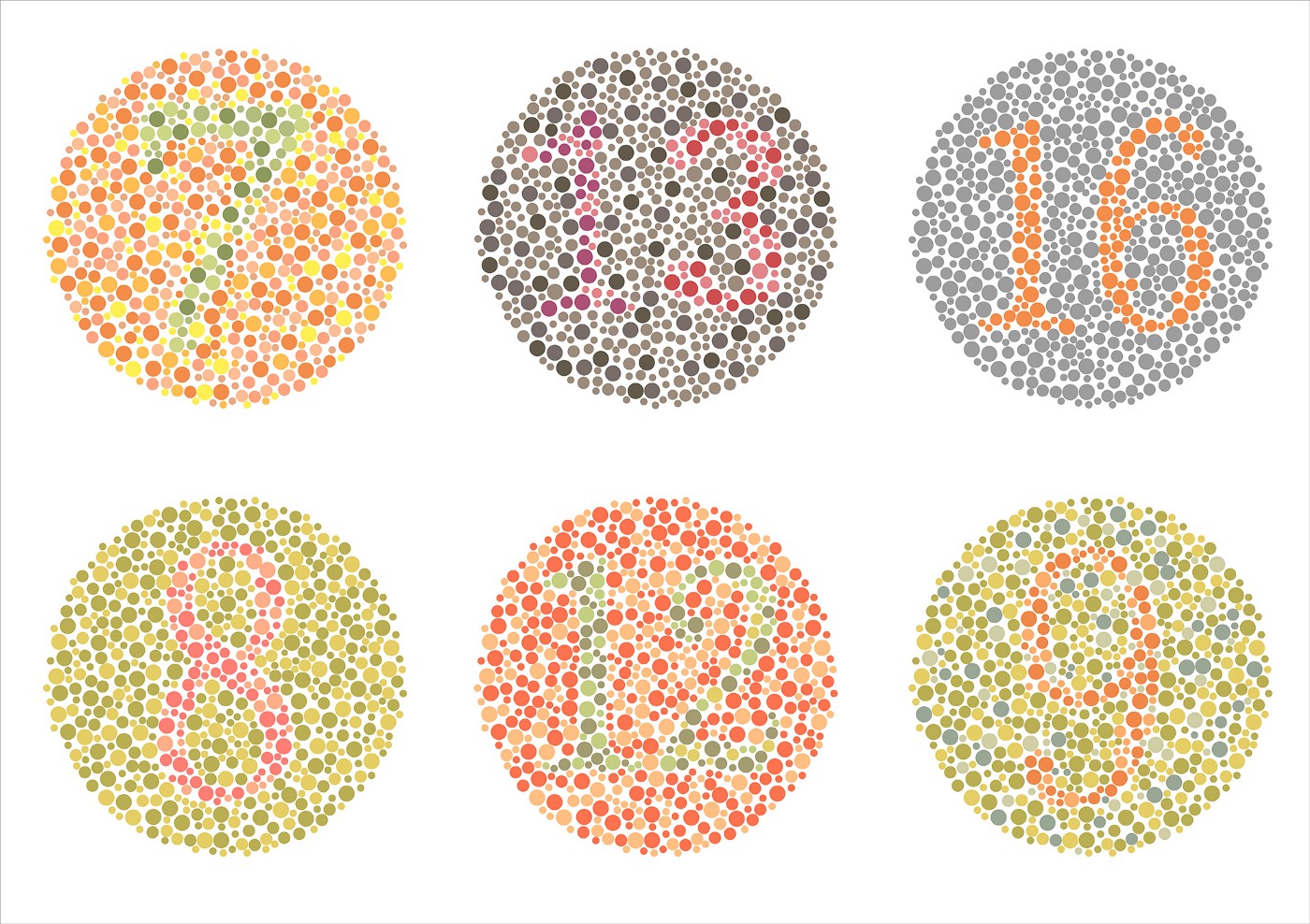 It's all about balance
Géraldine Tondreau is Belgian and French and has been working in the group since 2007. She has held various positions in Belgium, London and Paris, within various entities.
She tells us about her journey, how at her level she works for a better world and slips us a secret: "if you don't ask, the answer will always be no".
Read more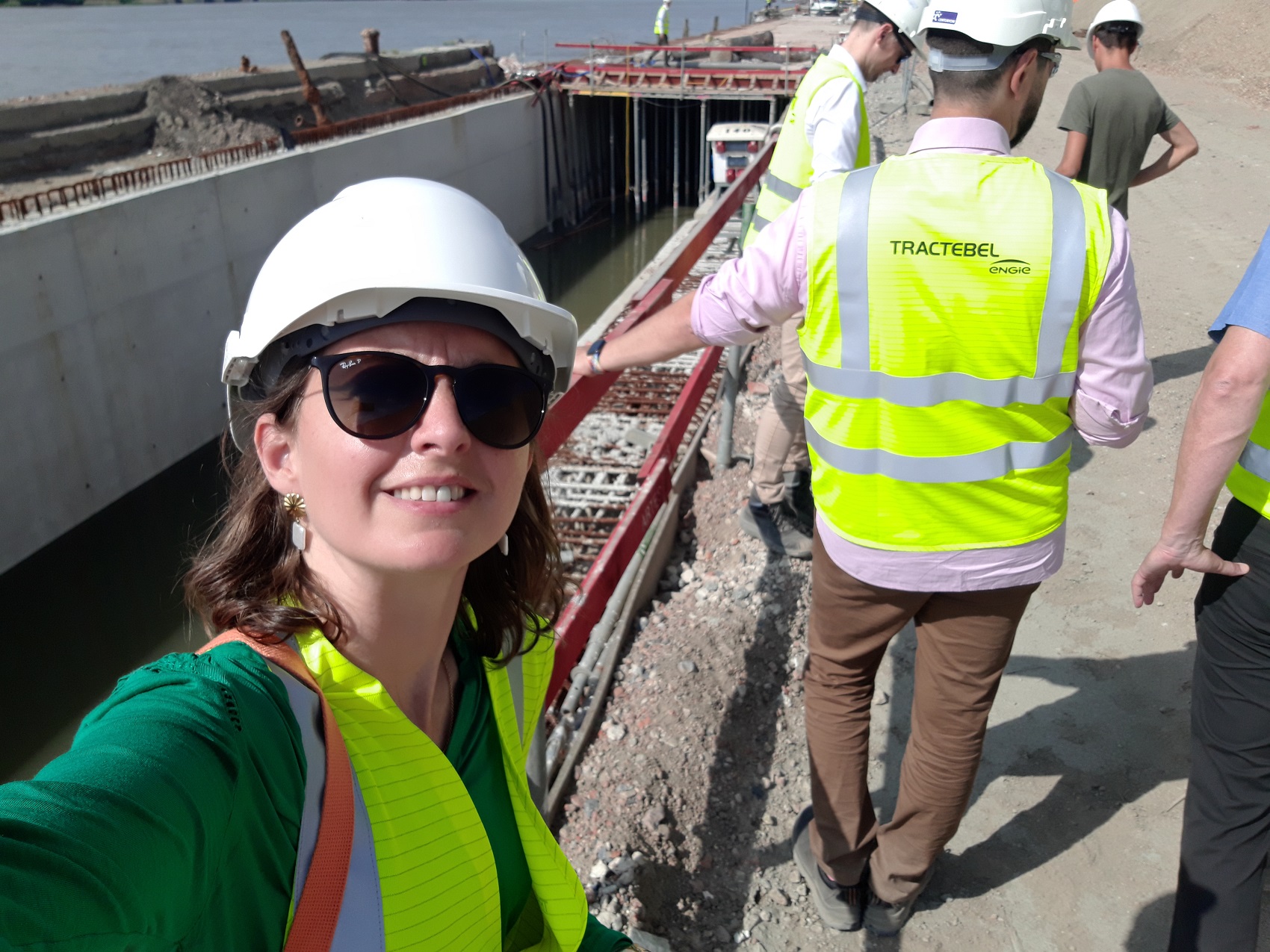 Sign up for the ENGIE Innovation Newsletter