Call for innovative solutions for Battery Security
Call for project closed the 10 Sep. 2020
north_east Share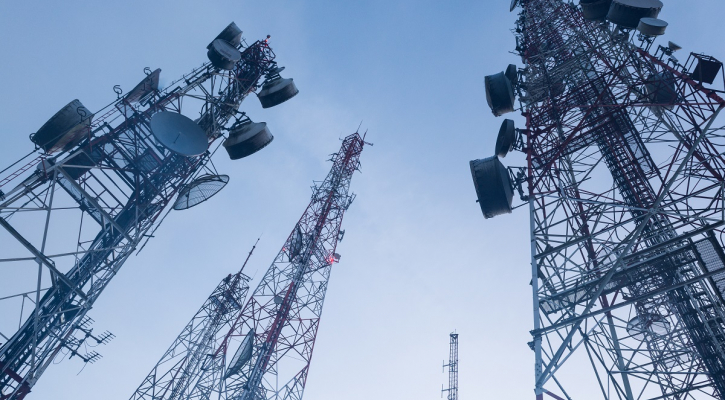 Subject of the call for project
ENGIE Africa would like to hear from innovators and startups who are developing new technologies, solutions and disruptive business models to improve promptly and effectively the security of  batteries, but also alternative solutions/technologies for energy storage designed to drastically reduce the risk of diversion 
ENGIE Africa is looking for internal protection inside the battery that align with any of the following goals:
• Affordable, fast-deployed and efficient solution, 
• Taking advantage of digital solutions,
• Viable and scalable Business Model,
• Field proven technology.
Additionally, we are looking for new solutions for innovative energy storage with built-in security features.
Earnings and benefits
Earnings for the selected projects:
• The selected candidate will be able to conduct a testing phase to assess the efficiency and viability of his solution in the relevant environment, starting first in South Africa, within the ENGIE Africa business framework and mentorship over a maximum period of 12 months, subject to compliance with ENGIE's ethic and HSSE policies and to a satisfactory audit of the candidate selected and the solution developed.
• Based on the results of the testing phase, ENGIE Africa will assess the opportunity and relevance of potential further collaboration with the selected candidate.
Deadline for applications : September 10, 2020.
Description of the call for projects
Eligibility and selection criteria
• Innovative nature of the solution
• Market Readiness
• Field proven technology
• Data driven solution
• Coherence of business model for the African market
• Feasibility/ economic viability
• Ability to launch the pilot quickly
• References : any solution that has been technically validated and proven will be an advantage.
• Being an African company is an asset
Selection procedure and provisional timeline
The call for Project will be conducted following below timeline :
• Launch of the call for projects: July 1st, 2020
• Deadline for submission of applications: September 10, 2020
• Shortlisted project teams will be invited to 1st round pitches session via Skype /Zoom : September 15, 2020
• Presentation pitch of the finalists in front of the jury via Skype /Zoom: end of September, 2020
• Announcement of the winners : October 2020
• Pilot framing within the following 6 months.
Context
ENGIE has had a footprint in Africa for decades, and an already well-established business in parts of the continent. Leader in the decentralized energy market, it employs over 3,000 people, 98% of whom are in Africa. Our portfolio of activities now comprises 3,000 MW of electricity generation facilities, both in operation and in construction, located in Morocco, Egypt, Senegal and South Africa; service activities in Morocco, Tunisia, Algeria, South Africa, Mozambique, Côte d'Ivoire, Burkina Faso, Mali, Senegal, Ghana and Niger; decentralized power generation, mini-grids development and Solar-Home-Systems (SHS) in 9 countries serving more than 4 million people.
Africa's business context, and particularly South African landscape, needs new models and technologies which are tailored to its specific needs.