Q- Hello Valerie. As CEO Olivier Gresles says, "Vertuoz is a family name with several first names, each of them seeking to meet a particular customer need through our own solutions but also those of our partners." Can you tell us more?
Yes, Vertuoz is both an operator and a service platform for smart buildings. And what's particularly innovative in our way of working is Vertuoz's goal of aggregating several offers in one, each focused on a specific segment and developed by a startup specializing in that area.
This is how Vertuoz brings together and enriches its ecosystem of partners, which includes technical ones like Microsoft or innovative ones including many startups. We have the ability to bring very specific innovative offers to market very quickly in response to requests from our customers, integrating them into a wider promise and security net.
For the startups in our Vertuoz circle, we promise access to the market, sometimes a market different from the one they might have initially expected, as well as a high level of visibility. We've called this community the Vertuoz circle, and it now has about ten partners.
Given ENGIE's DNA, Vertuoz is currently focused on energy. For 2018, our ambition is to also develop ourselves in services for office building occupants and space management.
A smart building is one in which we know how provide services for users in terms of comfort, layout, concierge, security...



Q- What are you going to show at CES?
In 2017 we went to CES with the Vertuoz Pilot offering, which was developed with the startup Ubiant: it involved connected objects and artificial intelligence to let people consume energy (mainly heating and light) only when they need it, meaning when users are there. We oriented it mainly towards the tertiary sector and had our first significant achievement in the Paris school district. In 2018 we will show how Vertuoz Pilot can be used in connected housing.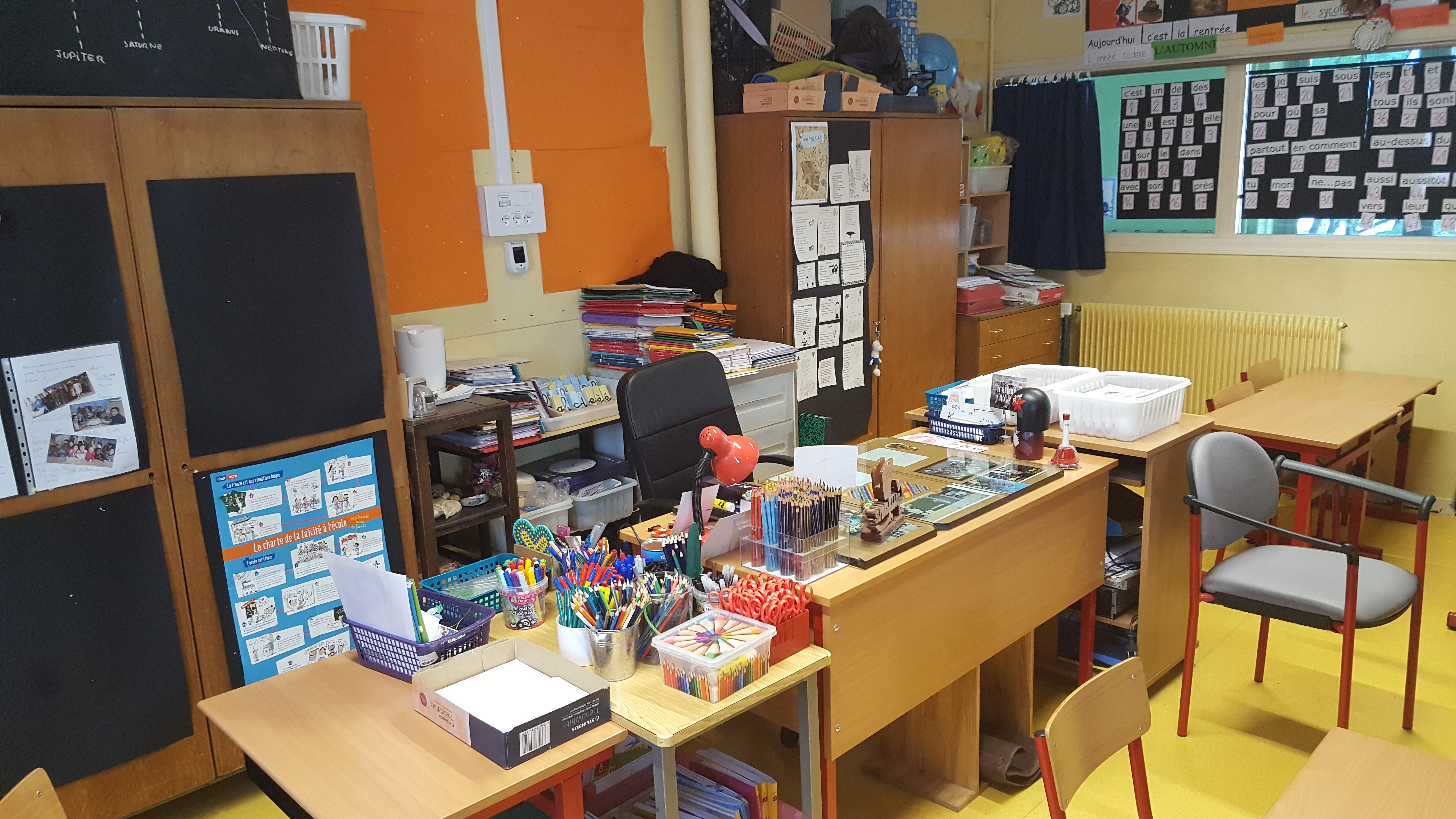 We will also present other services we offer for tertiary buildings: one for managing meeting space and another for digital concierge services. They were developed with an external startup, Jobbers, which will also be with us at CES.



Q- What do you expect to get from participating in CES?
Despite it being well known, you might wonder what the point of going to Las Vegas is. I asked myself this before going last year, but not since then.
The first thing we want to get at CES 2018 is business. To me, CES is the only fair where we meet real customers, who come for solutions, who have time to listen, understand and seek out innovation through tangible projects. It's the only show where we can get this kind of dialogue, and there are a lot of high-level French and European delegations.

CES is a place where you are strongly challenged by peers. As a result, we expect to get real feedback, the market's opinion of our solutions and how they are innovative. Visitors' questions are usually very relevant and allow us to understand their expectations. For example, a recurring question last year was "can your connected objects be voice-controlled?" And this is one of our next developments.
Lastly, CES is really the right place to see what's going on, to get new ideas, to compare ourselves to everything that comes out, the big trends, what is emerging.



Q- What's the most important innovation for you, the one that has changed people's lives the most?

For me, especially in our market, the innovation that will change things the most is the latest generation of the blockchain, Blockchain 3.0. It will finally make certain exchanges secure without consuming more energy, with a respectable carbon footprint. That's what was missing from the blockchain so far. In energy efficiency markets, it will change a lot of things, in particular with regards to local energy production and energy communities.

And as for innovation in history, I would say medicine and remotely-operated robots to be serious, and much less seriously the washing machine…



Q- Finally, it's your turn to tell me what question you would have wanted me to ask you - and to answer it!
I would like to talk about what motivates us on a daily basis, what moves us forward.

For me, the answer involves the team, the collective group, and on the other hand to the idea that we are entering new areas, like conquering the west, and making bets every moment. But unlike the conquest of the west, which took decades to change how society works, I am convinced that industrial models can change completely in 5 years

That's what drives us: to innovate and believe that the acceleration of time means we will be able to see the effects very quickly.