ENGIE Research, Technique & Innovation Press Area
Press Releases
2021 September 6


Zero Emission Services: first emission-free inland shipping vessel on energy containers

Zero Emission Services (ZES) commences today with the Alphenaar, the first Dutch inland vessel to use interchangeable energy containers for propulsion. The Alphenaar sails between Alphen aan den Rijn and Moerdijk transporting beer for HEINEKEN, ZES's first end customer.
Find out more
2021 May 5
ENGIE New Ventures and Clean Energy Ventures invest in ndustrial energy management solutions
ENGIE New Ventures (ENV), the corporate venture fund of ENGIE, and Clean Energy Ventures (CEV), a VC firm investing in early-stage climate tech, announce a strategic investment in ndustrial, a provider of software and services that optimize industrial facilities to drive a sustained competitive advantage. ENV and CEV co-led the $6 million Series A; Orion Energy Systems and Lineage Logistics participated in the round. 

Download the press release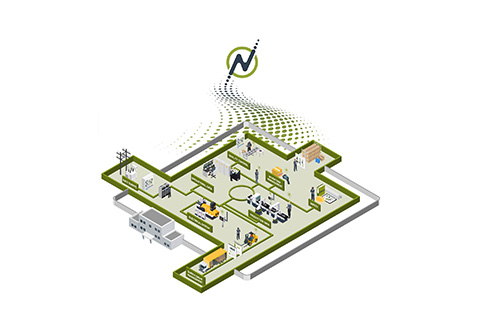 2020 December 15
ENGIE's startup collaboration strategy reaps accolades 
ENGIE has joined the world's 25 most active companies in terms of open innovation and has been awarded a "Corporate Startup Stars" award by the international organisation Mind The Bridge and the International Chamber of Commerce. 
Download the press release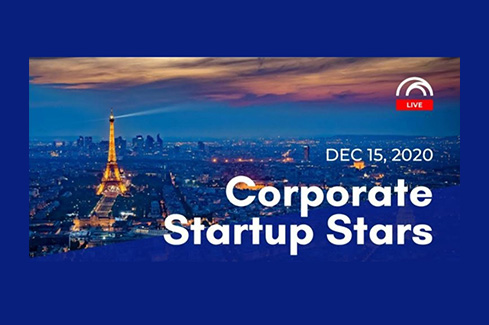 2020 December 10 
ENGIE produces renewable gas from solid non-recyclable waste 
Located in the heart of "Chemical Valley" in Saint-Fons (Rhône), France, the GAYA semi-industrial Research & Development platform took a historic step forward in the production of renewable gas on 17 November. 
Download the press release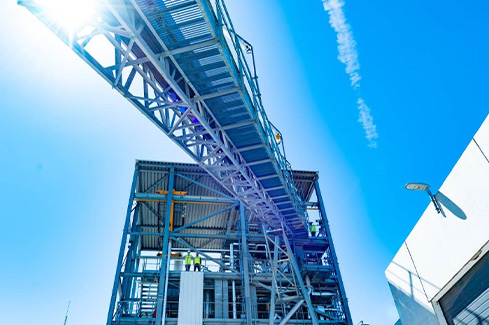 Sign up for the ENGIE Innovation Newsletter